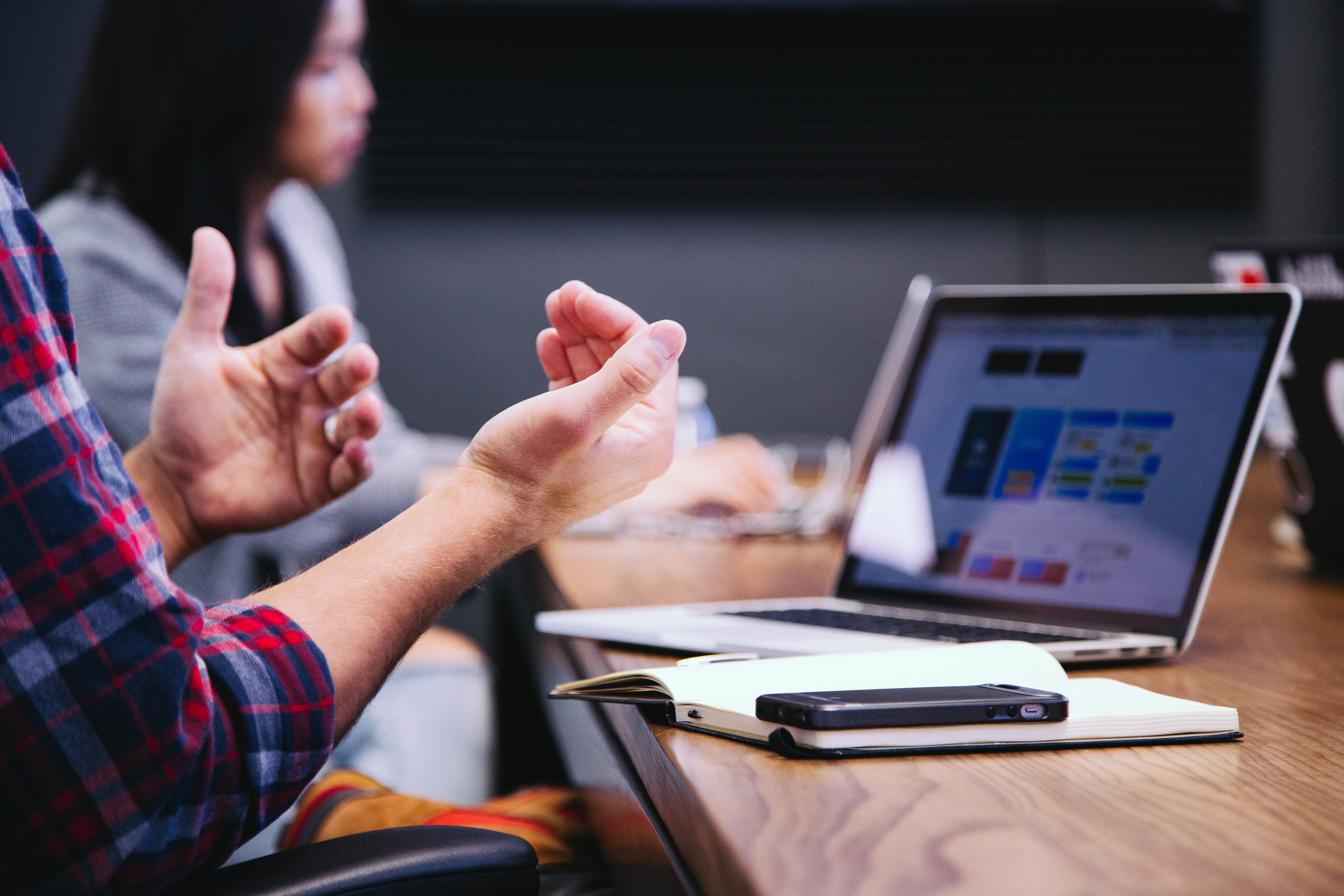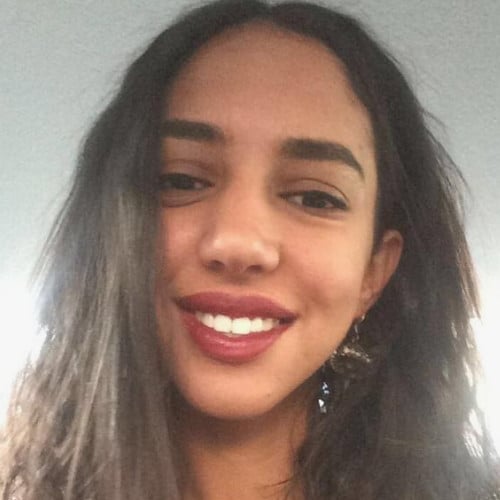 Ever been stuck in a quiet meeting? Where you find that only one person is talking and the rest of the meeting members are off daydreaming about the beach or their dog at home? Having an effective and productive meeting can be difficult because it requires one's understanding of how to motivate one's team. Nonetheless, engagement in itself has the potential to propel the topics of your meeting forward in several progressive ways.
Here are five ways to boost engagement for all of your upcoming meetings:
1- Prepare discussion questions:
Other than the fact that it boosts morale, a meeting's engagement is a great way to have meeting members speak up and share their suggestions, updates, and inputs thus providing fresh new perspectives on the topics at hand. One effective way to make sure that meeting members are actively discussing meeting topics can be through a question-and-answer format. Try preparing a set of questions that can include all meeting members and not a single one person at a time if possible. Having these back-and-forth discussions can spark conversations that enable your desired engagement.
2- Try to give a chance for meeting members to speak:
Oftentimes times than not meetings end up having single-person speaker formats rather than a full team communicative effort. Whether you are conducting a presentation or discussing a topic that you are more aware of, it is crucial to always allow space for others to contribute to the points being made. Realizing when the meeting has steered into a one-person discussion is essentially the first step to increasing engagements with others. These contributions can be in the form of feedback or extra commentary, which helps your progress and that of others.
3- Share the responsibility:
In order to keep your meeting members engaged you must define what exactly each member is responsible for to encourage their participation. For instance, a lot of the time, meeting members are invited to meetings and end up being observers. Therefore try assigning topics of discussion to each meeting member. Having responsibility for a certain issue can help ensure that each member is focused on alert, which can lead to a more engaging meeting.
4- Be direct:
It can be difficult to understand how to keep meeting members engaged. However, one way, if not obvious, can be done by simply asking each member what kind of communication tools would benefit them most. For instance, it is clear that groups of people prefer to visualize the topics being discussed through visual aids rather than just hearing them. Therefore preparing visual representations of your discussions can help motivate meeting members into engaging with you and others. Try preparing different communication tools to ensure that each member is more alert.
5- Create a shared space:
With every meeting, it is important to aggregate all of the information and insights needed to run your meetings within one share space. Within that space, it is important to share certain data such as the meeting's agenda, action items, and previous decisions made that will be essentially discussed during your meetings. Meeting minutes are also an important tool in communicating what has been said during your previous meetings, which can ensure that meeting members come more prepared to any follow-up meetings.
Engagement a crucial part of the progression of any tasks within your professional field. If there were no engagement what so ever then there would definitely be a lack of perspectives that may lead to insightful inputs that better develops each topic. Having an understanding of how to best motivate your team can be done through a number of things, whether that be practical or not. Regardless, adam.ai is an essential meeting management platform tool that helps support you with your team engagement goals. Whether you need a shared digital space to communicate through or a document hub for all your meeting insights adam.ai has you covered. Find out more on how you can use adam.ai for your benefit.