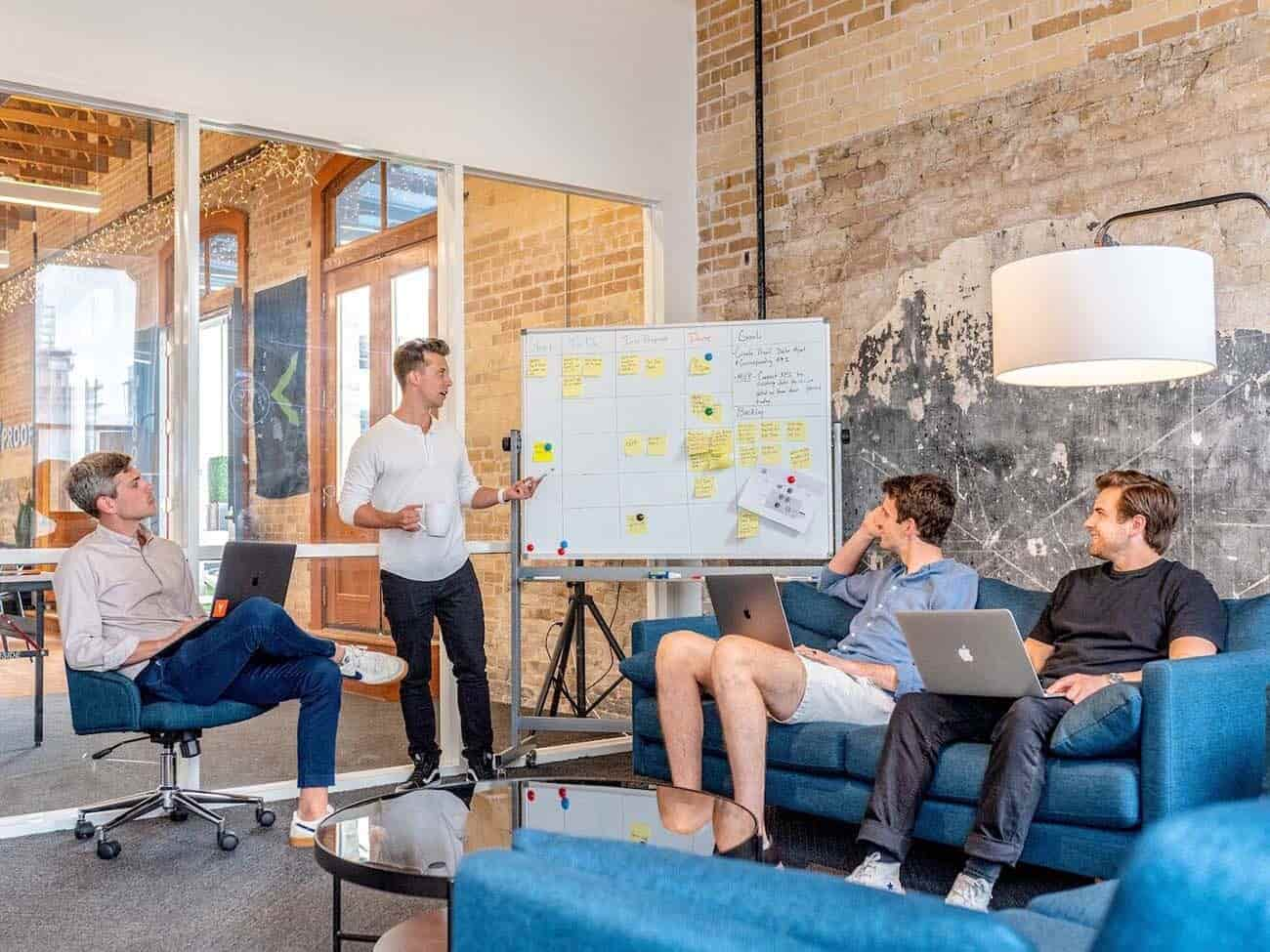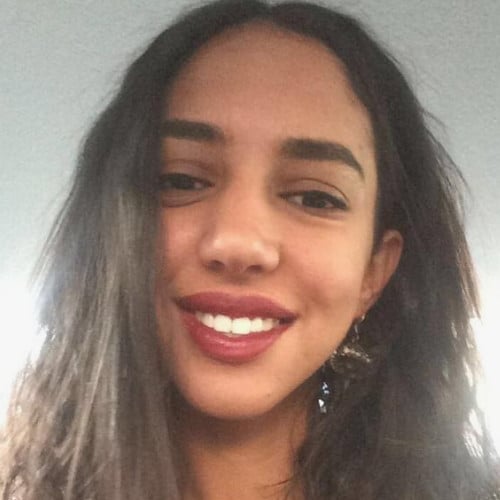 Whether you call them staff meetings, team meetings, executive overviews, project briefs, or some other term, meetings between leaders and employees play a critical role in any organization. However, all too many of these meetings are treated with dread or disdain by employees (and even the meeting host).
To get the best results from team meetings, you need to do more than just follow some basic meeting best practices (like sticking to the meeting agenda and taking good notes). While following meeting best practices during a meeting is important, sometimes, you also need to have creative or interesting team meeting ideas to boost results.
How do team meetings influence results? Also, what kinds of fun or cool meeting ideas could you use to make meetings more memorable and improve results even further?
How Team Meetings Influence Results
Team meetings can have several potential impacts on results for any given project or initiative. Effective team/staff meetings can help people focus better on important initiatives, provide them with the tools/resources they need to succeed, and drive morale so everyone puts forth their best effort.
Substandard meetings, on the other hand, can actively detract from a team's focus. Instead of walking away from team meetings motivated to do their best (and prepared for success), people may feel that they've wasted their time and aren't in any better a position to meet their goals than they were before the meeting.
Following some meeting best practices can help ensure that meetings have a positive impact. Using creative and fun team meeting ideas can help further improve the positive morale impacts of team meetings.
Team Meeting Ideas to Boost Results
So, what are some cool meeting ideas you can use for your next staff meeting? Here are a few team meeting ideas for fun (and profit):
Take the Meeting Outside:

Here's a fun first team meeting idea: Hold your meeting outdoors. Assuming the weather cooperates, having a team meeting outside can be a refreshing introduction for a new team of people. Or, it can be a nice change of pace for established teams. Sandwiches and tea are optional, but may be appreciated.

Have Employees Make Presentations at Meetings:

Lots of employees have good ideas for projects or other initiatives, but may be reluctant to share their insights. Assigning employees to make presentations for meeting topics related to their work helps increase their engagement with the meeting and allows you to collect insights you might have missed otherwise. Additionally, giving everyone some time to speak can help encourage participation by the whole group. Setting aside two or three minutes for each team member to speak their mind to an "egg timer" countdown may help keep input short and focused.

Invite Guest Speakers to Shake Things Up:

Do you know an expert in your industry who likes to give presentations? Consider inviting them to be a guest speaker at one of your staff meetings! Having an outside perspective can help your teams consider things from new angles (potentially helping them solve some problems they may be facing). Also, employees may simply enjoy hearing the opinions of a guest speaker—helping them pay more attention during the meeting.

Gather Employee Meeting Topic Suggestions from the Team:

Want to make your employees feel more empowered to discuss things at team meetings? Give them some input on the meeting agenda! Collect employee meeting topic suggestions from the team (allowing anonymous submissions can help) so you can identify issues that employees may be struggling with and fix them.

Make a Meeting into a Group Event:

This is one of the more popular "team meeting ideas for fun" that newer teams might enjoy. Instead of only holding serious team meetings that discuss specific topics, it might be helpful to have a meeting that is more of a group event—such as going out to a bowling alley, having a pizza party, golfing, playing basketball, or even joining a self-defense class for a day. Different teams have different preferences, and there are countless group activities that can be used to help people bond, let off some tension, and build morale. These group events can be especially impactful if presented as a celebration for a successful project or initiative.

Make Some Creative Consequences for Interrupting Meetings:

While some disruptions in meetings are inevitable, it's important to curtail excessive interruptions. However, applying harsh punishments can actually make people too skittish to attend meetings (or to actively participate for fear of being labeled as "disruptive"). To discourage disruption without being too harsh, some companies have made some creative consequences for disrupting meetings—such as having attendees donate a dollar to charity if their phone rings during a meeting. This can help to prevent interruptions without being unduly harsh or burdensome to employees. Alternatively, simply having a private conversation with an employee to ask them to tone down disruptive behaviors can also work to keep them from repeating those actions in the future.

Hold a Physical Fitness Meeting:

Healthy employees are more likely to be consistently productive and happy with their work. For example, statistics cited by group health insurance company PeopleKeep stated that "employees who exercise for at least 30 minutes, three times a week, are 15 % more likely to have higher job performance." So, it may be a good idea to host a few physical fitness meetings with employees a few times a week to help everyone get their blood pumping and burn some fat.

Have Employee Recognition Meetings:

One team meeting idea that can help motivate people is to hold meetings specifically to recognize people who have gone above and beyond for the organization. Alternatively, you could set aside some time in your meeting agenda to congratulate and recognize employees during other meetings. Either way, you'll help improve employee morale and encourage others to learn from that top performer's example.
These are just a few examples of staff meeting ideas that you could use in your organization.
Want some help facilitating better meetings between yourself and your teams?
Reach out to adam.ai to get started!