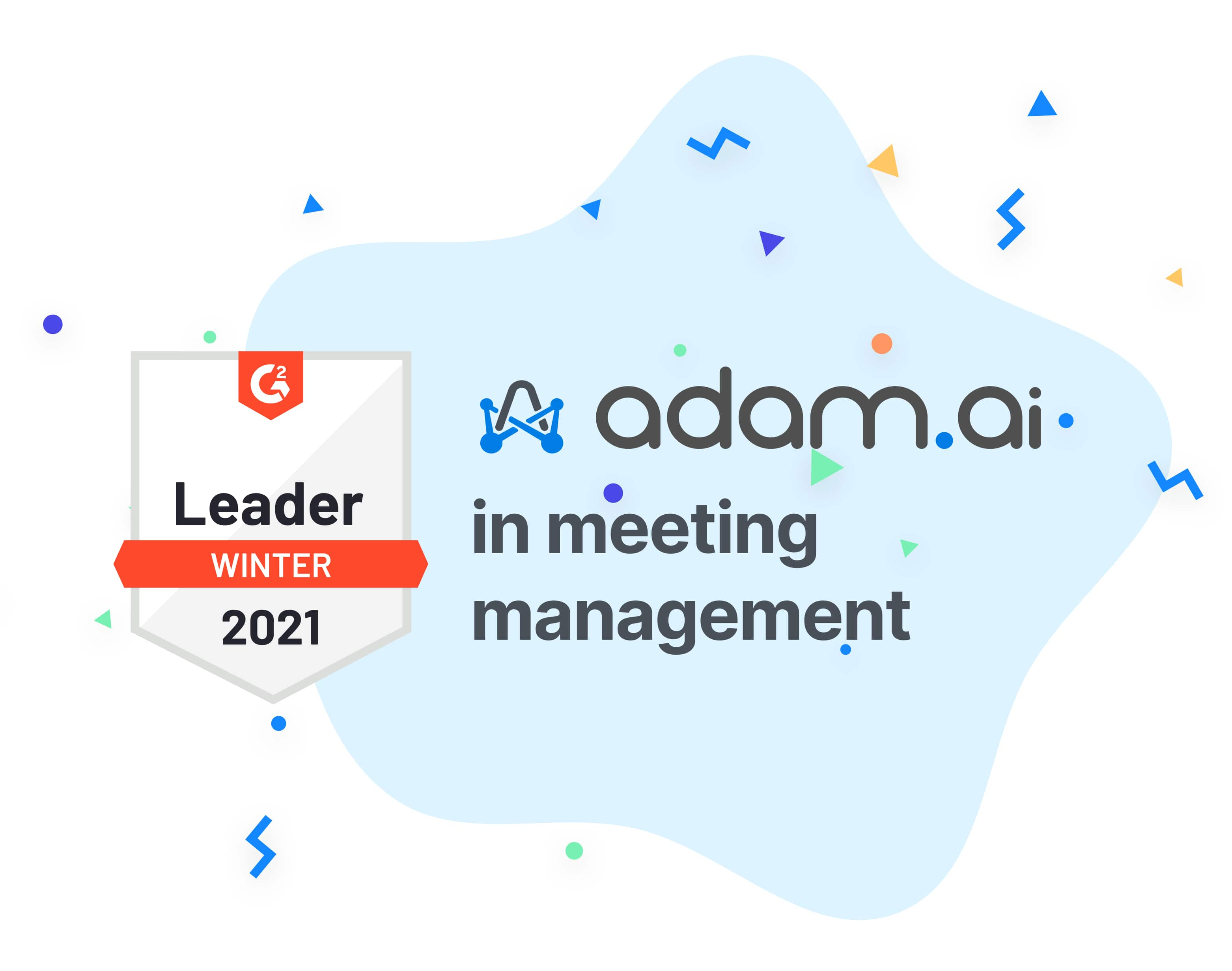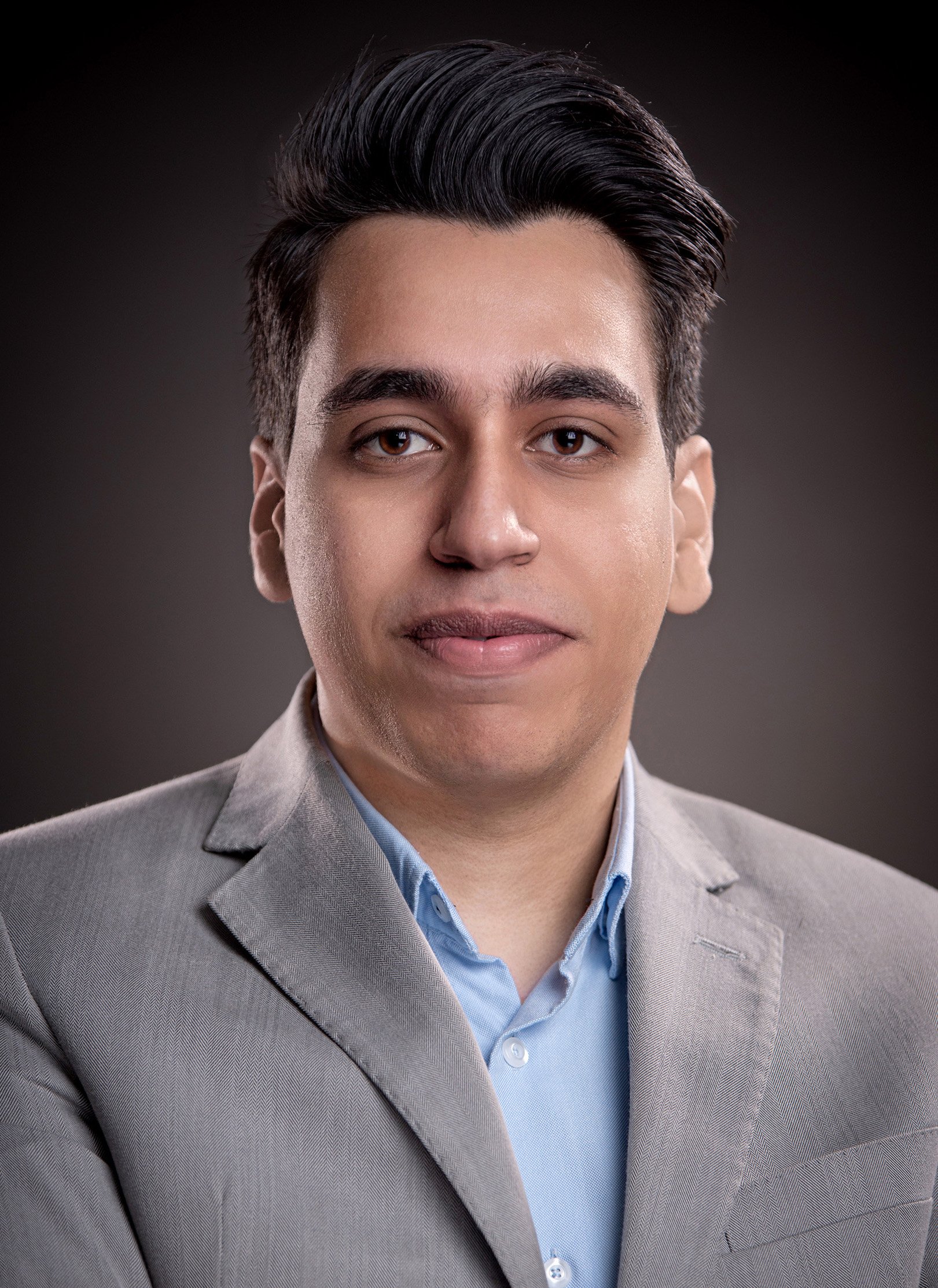 One of the most important aspects of our success is attributed to satisfying our users' needs. We aim to provide our users with an advantageous and beneficial experience through our exclusive services. adam.ai believes in creating forward-thinking meeting management solutions that enable our users to effortlessly stay on top of your meetings and overall workflow. That is why we rejoiced when we found out that we earned not one but two major badges from G2 based solely on customer reviews and satisfaction.
G2 is a widely used review platform that basis a company's user satisfaction based on specific user ratings and reviews. One can be as thorough as they can be with G2 since it requires its users to fill out a detailed questionnaire/survey for each review. The platform is loved for its open and honest user-generated reviews to enable and provide a more transparent approach on products and services for others to benefit from.
As of this year, adam.ai earned two major badges known as the "Leader Winter 2021" and the "Users Love Us" badge. Some of the factors that users have tried adam.ai before have assessed us on are overall satisfaction, industry comparisons, and product feature analysis. adam.ai also ranked as a top solutions platform industries such as "Computer Software" and "Information and Technology Services."
We scored a total of 95% for "quality support" as well as "ease of use", and 93% in meeting our customer's needs. We also noted that our "Customer Satisfaction" reviews all scored within the top 90%.In accordance with our beloved customer base, our top features are our agenda, meeting minutes, and meeting analytics management.
adam.ai strives to deliver on nothing short of excellence and high quality for its users. Our features are not only for your management needs but specifically curated to accommodate your unique workflow. For more information on our G2 reviews visit our adam.ai G2 page or read more on adam.ai.