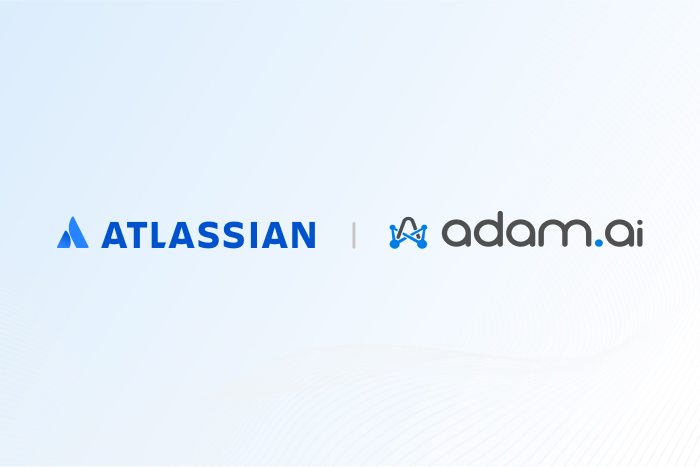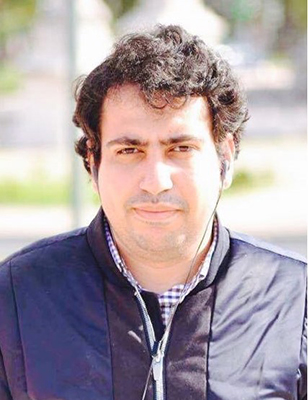 adam.ai is thrilled to announce that we have closed a pre-seed round directly from Atlassian Ventures, the investment arm of Atlassian. Atlassian is the industry-leading software company whose collaboration and productivity software helps teams organize, discuss, and complete shared work.
The new investment will allow adam.ai to accelerate its growth plans, double down on our vision to revolutionize the way meetings are held, enhance communications, and augment productivity.
"Atlassian Ventures is hyper-focused on helping early-stage developer startups scale their businesses,'' said Chris Hecht, Atlassian's Head of Corporate Development. "Our investment in adam.ai goes beyond just taking a financial stake. adam.ai will have access to leaders from Atlassian's ecosystem, product, and business teams who are equally vested in adam.ai's success."
At adam.ai, we are building an all-in-one intelligent meeting management platform that manages the entire meeting cycle from scheduling and running to following up post-meeting. Based on meeting intelligence, adam.ai allows organizations to leverage meeting content and drive strategic decision-making accordingly. Being fully integrated with other tools, we empower organizations to accelerate their existing workflow.
adam.ai was founded in Nov 2017 by Ahmed Kamel & Abdullah Kamel. The first funding was bootstrapped by YOUXEL Ventures in Jan 2018, and we launched our SaaS product in May 2019. In 2020 alongside COVID-19, things started to shift towards the incredible. The need for remote collaboration grew exponentially, along with the number of meetings required to achieve the same goals. During this period, adam.ai's user base grew 10X!
Today, adam.ai is trusted by thousands of teams worldwide, across enterprises and within large and small organizations; these companies rely on and use adam.ai's solution to succeed in running smarter meetings. We help these companies take meetings to a whole new level, where they're able to provide clarity, accuracy, and maximum productivity.
On behalf of adam.ai, we would like to thank our loyal customers for being an inseparable part of our journey and for their ongoing support, encouraging trust, and sincere feedback. Most importantly, we want to thank the remarkable people at adam.ai, whose commitment and relentless work are the reason behind building such an exceptional product. All of this is just the beginning, the best is yet to come, stay tuned!