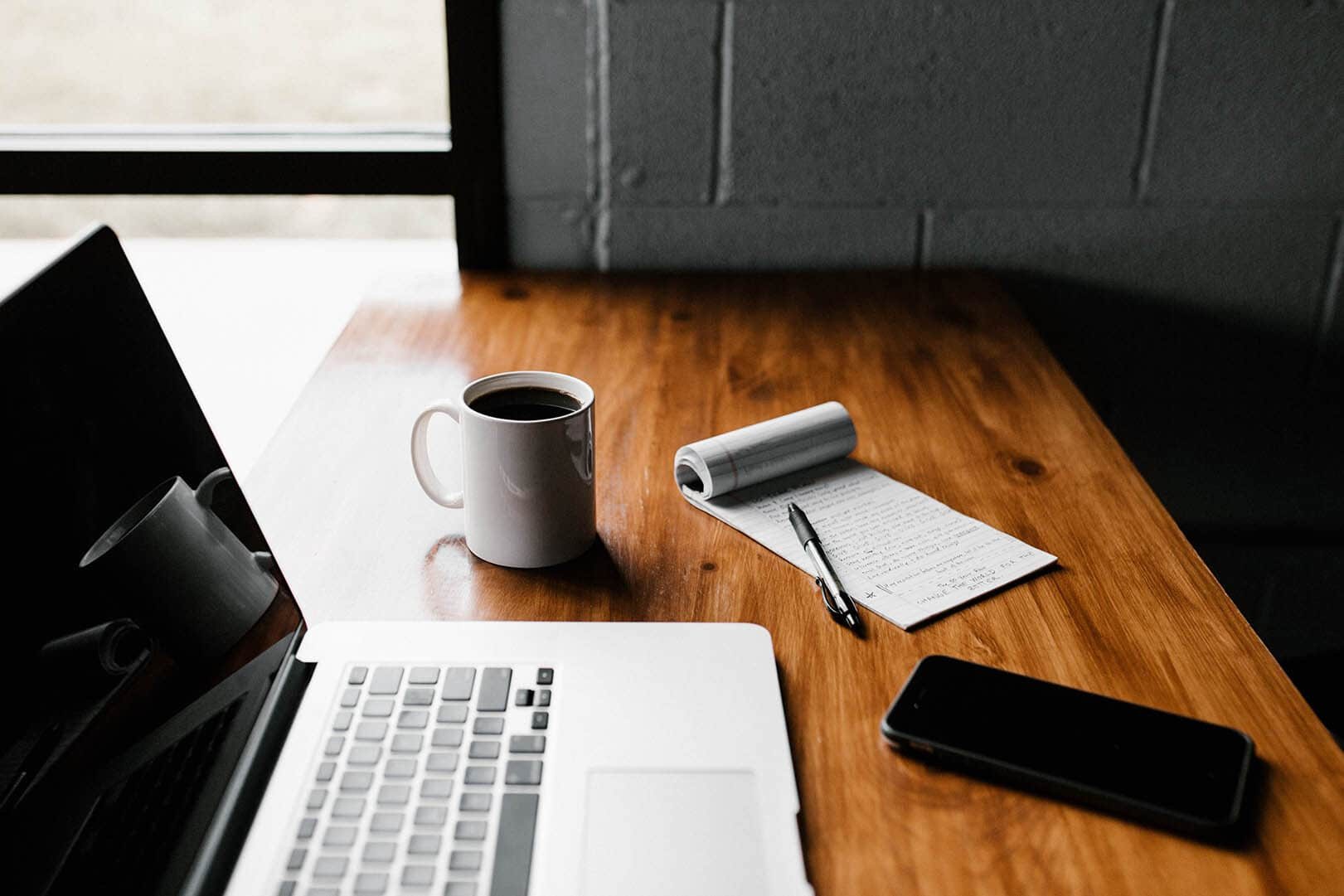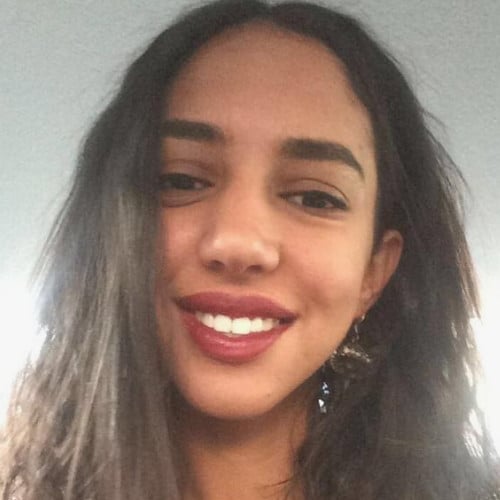 The coronavirus pandemic has made offices everywhere transition to the work from home mode–the majority doing so for the first time. Adjusting to remote work is challenging for workers and managers who are used to face-to-face contact. Video Conferencing software provides a bridge between the two modes of work, but comes with its own set of challenges for managers who are unused to the technology. When using software to run remote meetings, these best practices will help you be an effective manager.
Schedule Meetings in Advance
Last-minute meetings are sometimes necessary, but should be avoided whenever possible. Scheduling meetings in advance allows everyone to prepare for the meeting, which is important because setup for remote meetings is more complicated than walking down the hall to the conference room. Workers, who may be at home with children and spouses, need to find a quiet place where they can listen uninterrupted. They need headphones to reduce background noise. They need to connect to the meeting software and troubleshoot any problems that may arise with video or audio. Trying to make this happen at the last minute is a recipe for disaster.
Limit Attendance
A best practice for meetings is to limit attendance only to those whose presence is critically necessary. This holds true for remote meetings as well: Only those who are impacted by an initiate should be on a call. Otherwise, employees are likely to become demoralized or unproductive if they sense that meetings are irrelevant to their roles.
Set an Agenda

Create and distribute an agenda to keep the meeting focused, so you can maximize the efficacy of your meeting. A strong agenda explains who is in attendance, what their role is, what the key points of the meeting are, and how long you anticipate discussing these points.

An agenda should link out to any documents you wish to present during the meeting, so attendees can review in advance. If employees are expected to share research or reports in the meeting, communicate this when sending the agenda so everyone shows up to the meeting prepared.

Provide Instructions


While many employees may already be familiar with meeting management software, not everyone has the same comfort level with technology. To host the most effective meeting possible, send instructions on how to use the meeting technology you've chosen. This way, those who are unfamiliar with the enterprise meeting management software or performing remote work for the first time can familiarize themselves with the technology before the meeting. This saves time in the meeting, because people won't be showing up late, asking for help with audio or video, or disrupting the meeting.

Set Expectations for Video and Audio


Video helps everyone see one another, so its helpful for remote meetings, but it's not always essential. If you're hosting a large meeting you may prefer that attendees leave their cameras off and watch you (or you and a handful of presenters).

Many managers prefer to mute all attendees at the opening of the meeting to prevent cross-talk. Attendees can then un-mute themselves when they have something to contribute. Some managers prefer to allow open talk because they think it promotes water-cooler collegiality.

Understanding when to mute audience members, when to allow free talk, when to require video, and when to turn off video will help you choose the most effective setup for every meeting.
Test the Technology in Advance
Most of the time, meeting management tools are effective, but there are snafus. Make sure you understand how the technology works ahead of time (including options like how to mute participants or whether to record the meeting). Run a test meeting so you have confidence in the process. On the day of the meeting, set up the technology well in advance of the meeting time. Test your audio and video. This way if something isn't working right, you have time to troubleshoot.
Take the Lead to Avoid Interruptions
The number-one thing you can do to manage an effective remote meeting is take the lead. The technology often has a time lag of several seconds, which can lead to multiple parties speaking over one another. By taking the lead from the meeting opener on, you can prevent interruptions. Consider calling on employees by name to offer their opinion or asking targeted questions then waiting for someone to answer. Call on those who listen but don't contribute to make sure all voices are heard.
Designate a Chat Manager
Most video conferencing software includes a chat option, which is sometimes called Q & A. With mandatory work at home under the coronavirus pandemic, it's helpful to enable the chat for meetings. You can distribute important links in the chat, while attendees can write questions as they come up, rather than interrupting the speaker.
While chat is a beneficial feature to enable for remote work meetings, it's distracting to manage the meeting and the chat feed. Designate someone to provide chat content management during the meeting, leaving your attention free to focus on the meeting agenda.
Don't Forget Follow-Ups
Effective meetings end with an action plan. What do attendees need to do after the meeting, when is the deadline, and how will they share their work with the team? Leave ten minutes to talk about next steps and follow up. Email to confirm deliverables and deadlines and set a date for the next meeting.
Whether you are used to working remotely or the current situation has just led you to adam.ai helps you and your team to effectively apply those best practices to better manage your online meetings content where with adam.ai your meetings are scheduled with clear agenda, notes are synced between everyone into one body of knowledge in an organized manner, and where your meetings end with clear actions and decisions, along while integrating with other tools you already use to complete your meeting workflow. adam.ai would like to support during this time by offering new users 3 free months of pro plans for up to 10 users. Sign up for free today.