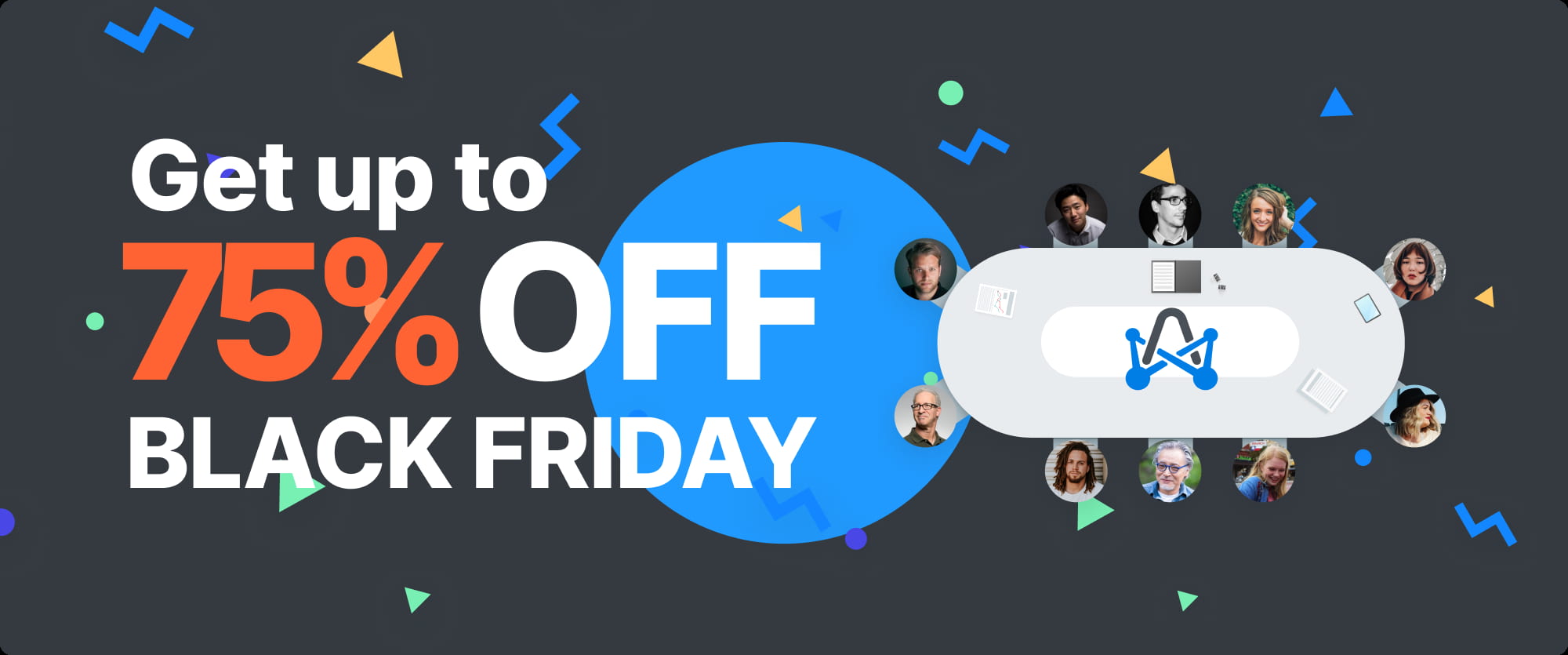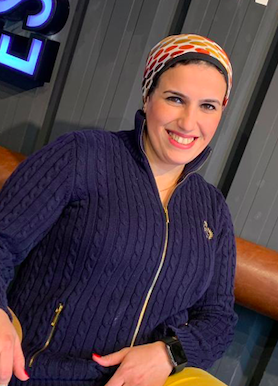 With Black Friday upon us, it is only tradition for brands of many different industries, such as software solutions platforms, to offer amazing deals that help entice target audiences at this particular time. That is why adam.ai is here to provide you with several noteworthy deals that can specifically help you in managing your business and/or workflows whether you are working remotely or not. You can now rest assured that you will find great offers and promotions on software solutions (or SaaS) including a limited-time deal by adam.ai to boost your productivity.
Enjoy these Black Friday deals from the best management software solutions platforms today:

adam.ai is the platform that you can rely on for all of your meeting management needs. It is here to help cater and tend to your meeting lifecycle through a unique and tailored experience. All of your meeting content will never get wasted with its intelligent meeting management tools that help yield efficiency.
Deal Details:
New and current users can now enjoy 75% off their next monthly or yearly subscription plans.
*This offer is valid exclusively from the 20th of November 2020 to the 4th of December 2020.

As you know, time tracking is a vital necessity in creating efficiency especially in the workplace. With Apploye you can now not only track and monitor your own time, but that of other employees. Maintain a balanced and effective workflow through the scheduling and tracking tools and propel your business forward.
Deal Details:
You can now relish in a lifetime offer of a 25% discount for both monthly and annually subscription plans.

User.com is all-in-one support, marketing and sales automation platform. This impressive solutions platform gives you the tool to boost your engagement and overall conversion by using a single data source for your target audiences. User.com allows you to obtain valuable insights on your consumers by providing you with the best omnichannel communication
Deal Details:
Enjoy 40% off your first annual payment and 25% off your monthly payments for your first year.
Want to know how you can schedule all of your content under one platform in an easy and effective way? Postfity is a social media scheduler with all of your favorite social media platforms: Facebook, Instagram, LinkedIn, Twitter, and Vkontakte. Be the first to grab one of the 100 Discount Coupons available on a first come for service basis for Black Friday now.
Deal Details:
Half of the coupons are 60% off by entering the promocode: blackfriday60 and the other half are 40% off by entering the promocode: blackfriday40
*This offer is valid from the 27th of November 2020 to the 30th of November 2020.
Don't miss out on these amazing deals that are available for a limited time only. adam.ai is always here to make sure that you get the best for your business. Navigate through and find the deals that will help boost your management style. Give adam.ai a try now or book a demo.