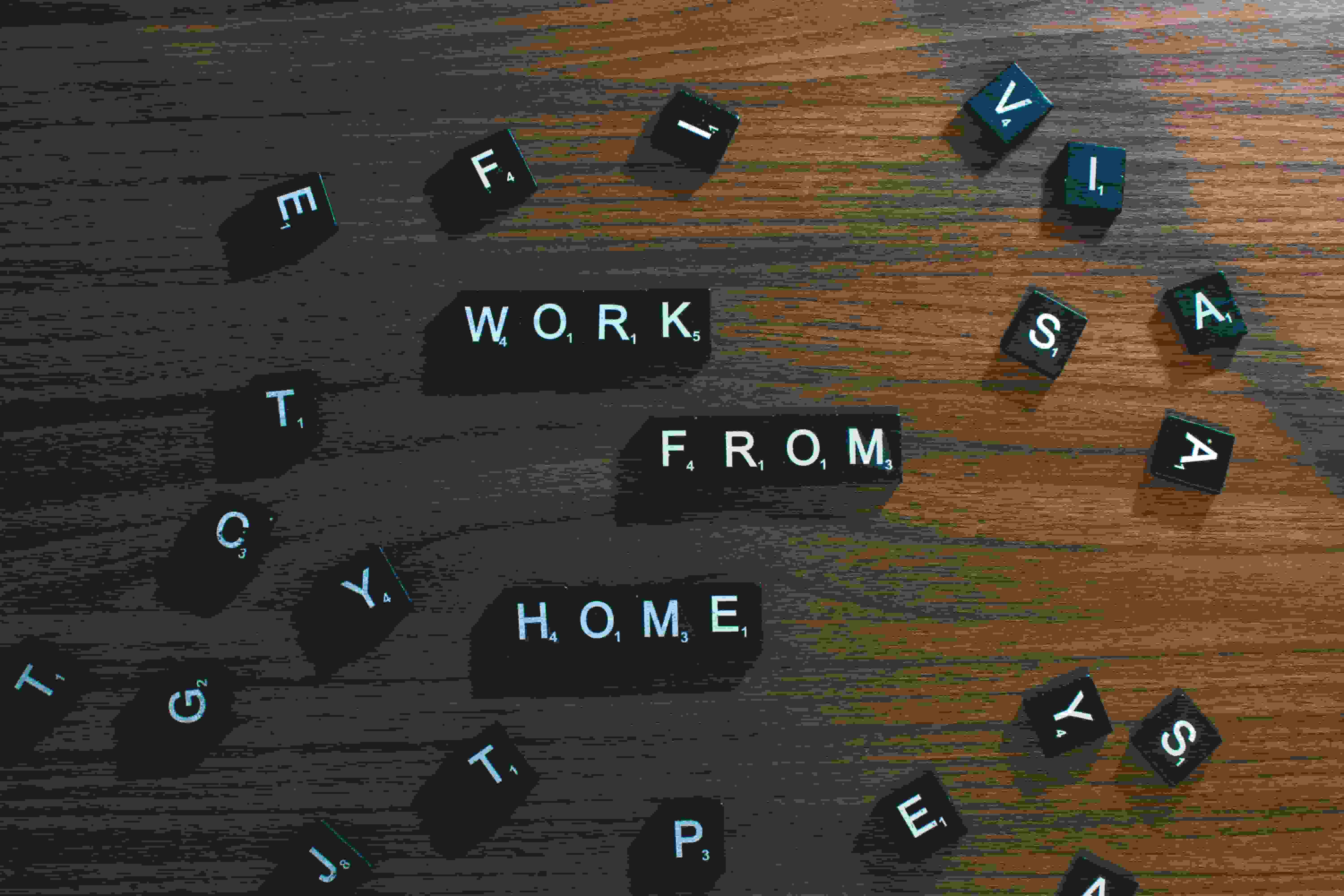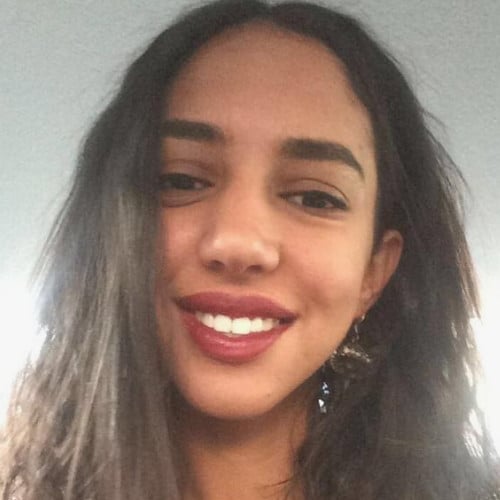 As time and money repeatedly seem to be a major driving force for individuals and businesses alike, it is crucial to then understand how to increase their abundance. There are several tips that people across history have claimed to be one of the determining factors that attribute to saving money and time. However, what seems to be a rising topic, specifically in the context of business operations, is the recognizable value that remote working conditions offer.
Here are four ways as to how working from home can save your time and money:
1- Commuting to and from work is now over:
Having to transport yourself as well as other employees back and forth can be costly. These transportation costs cease to exist when you and your employees are working from home. No longer will they need to waste time on their commute as well since all that they would need to do is to sign in to whatever platform that your company uses for communication and proceed from there. Time lags between meetings and events are obsolete when working with digital solutions such as adam.ai, Microsoft Teams, Zoom, or Slack for quicker more efficient management.
2- No longer will you need to set-up for meetings:
Previously, meetings tended to be conducted at a certain venue where you would be adding to your operational costs. Moreover, offering certain beverages and food can also be an expense during meetings if done face-to-face. However, with remote meetings, employees around the world can comfortably conduct meetings from their home (or wherever they wish to), thus saving time. Meeting members are likewise in charge of their own food and beverages, which ultimately could reduce your expenses.
3- Involving experts from anywhere in the world is made easier:
There has always been the need to fly experts from around the world to conduct meetings or events that can actually be simply done through digital means. With the rise of the pandemic, it would seem that many employees, worldwide, have shared a common thought: these meetings could have been reduced to either a digital meeting or an email. Now more and more companies are getting more comfortable with using digital software such as Zoom or Teams to conduct their business affairs. This also includes reaching out to experts in the field from around the world. Businesses no longer need to pay for the expenses and can instead rely on cheaper forms of communication, which can be just as effective.
4- Flexible hours:
Working from home is a great way to make sure that you reach your employees at any time not just within the realms of office hours. Seeming that remote working conditions are more relaxed, having flexible hours may introduce benefits of increased productivity and efficiency. Employees are now conducting their work at the time that they actually feel more productive, which savors their time and efforts.
Saving money and time is generally at the forefront of any manager. It is important that you analyze how you can implement working conditions that best yields outcomes without diminishing your overall productivity. Remote work is a great factor in obtaining the results that you wish when evaluating your business's expenses and working hours. Learn more on how working from home can help your business.