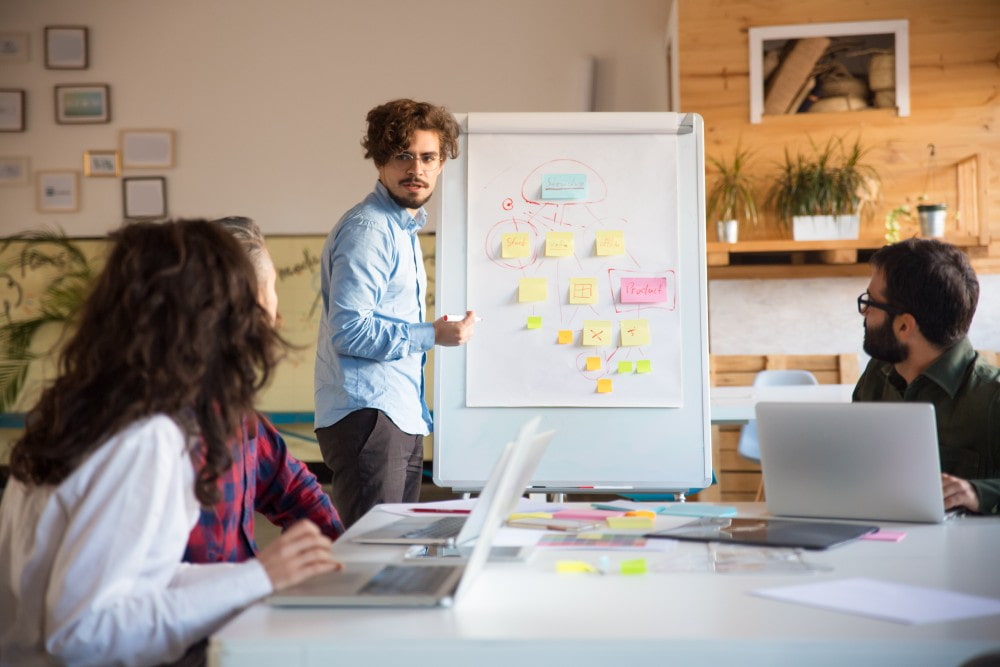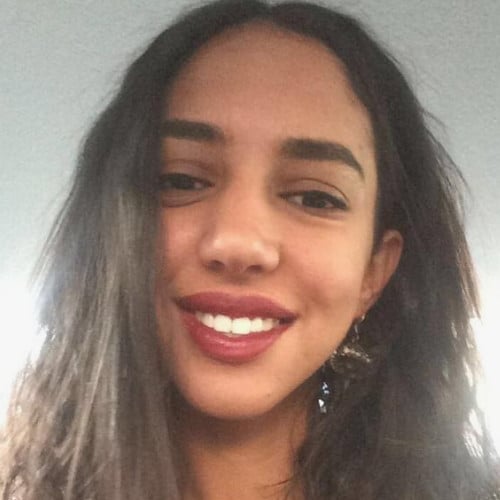 As workdays can get pretty hectic at times, if not always, one should always come prepared for any situation that he/she may encounter. Preparation is a great way to enable efficiency and maintain an organized outflow for your work management. This should be coordinated throughout the day; from the very beginning such as what to eat for breakfast, to the very end such as how to arrange your workflow for the days to come. adam.ai believes that setting an agenda for the big and small items is a crucial step in being a successful and productive individual.
Here are five ways you can stay prepared throughout your work:
1- Be Mindful of What you Eat:
With the intent of starting a productive day, one must always be very mindful of what he/she puts in their body. Eating the right types of food can ultimately enable a person to be more energetic and alert for longer periods of time. We all know how days can drag on and it is, therefore, important to remain upbeat during your work life. Research suggests that having foods such as cashews, blueberries, or eggs helps in providing the necessary nutrients to maintain one's energy. One must try and avoid or moderate their intake of caffeinated drinks or snacks that have additive sugars, which can lead to a crash in one's energy levels thus affecting one's overall productivity.
2- Set an Agenda Before Every Meeting:
Agendas are an important aspect of creating a timeframe for crucial points that need to be discussed. During one's workday, setting agendas for each meeting or task can help lessen any distractions or waste of time. Taking the time to summarize and pinpoint the main areas for each project or task at hand can be an effective way for you to achieve your goals in a timely manner.
That is why adam.ai provides you with an agenda management tool, which you can set before every meeting in order to stay on track. These agenda items will be shared and highlighted during the meetings with other meeting members so that everyone is included. The meeting agenda items will be included in the meeting's invitation for all to see. Other meeting members also have the option to suggest agenda items.
3- Stay on Track of the Agenda:
To further enable yourself and reach greater lengths of organization, you can always set timers on your agenda items. Having a timer on each item on the agenda is a functional tool that adam.ai offers you for each meeting. Having this tool available helps you and others avoid unnecessary side talks that we all know can be a waste of time. With adam.ai's agenda timer tool, you can rest assured that meeting members, during your remote meeting, will be able to stay on track with what needs to be discussed.
4- Remind and Coordinate with Others Progress:
You can also stay on track of your agenda items after every meeting. This can be done through adam.ai's notification and reminder emails that are sent weekly and with every task. This is done in order to help you focus on what is expected of you. You can also track other meeting members or project member's progress through adam.ai dedicated dashboard, which provides you with key meeting insights.
5- Arrange for Upcoming Days:
After a day full of work, one must not forget to arrange and set tomorrow's agenda. After every meeting or task, it is important to highlight what is next for the upcoming days to maintain progress and ultimately reach one's goals. adam.ai generates meeting minutes that show what was discussed during each meeting. You can also revise your action items and pending decisions before arranging for the upcoming days.
With adam.ai you can always rest assured that an organized and efficient day is ahead of you. You no longer have to worry about inputting valuable insights for your progress. adam.ai provides you with the necessary tools that help you in sorting out what is expected of you and your teams. With tools such as the agenda item, timer, meeting minute generator, and many more one can trust in a better workflow. Try adam.ai now or book a demo to learn more!