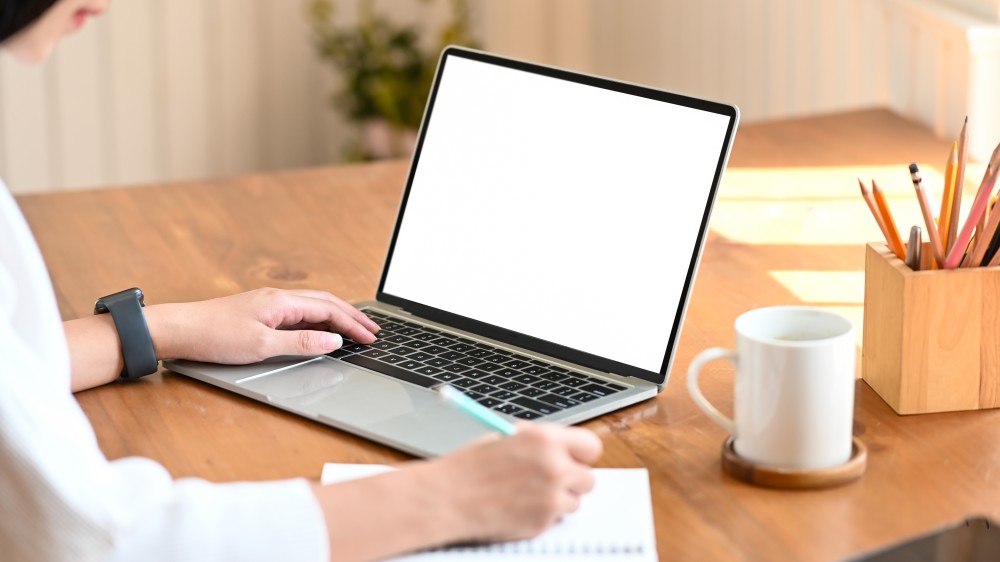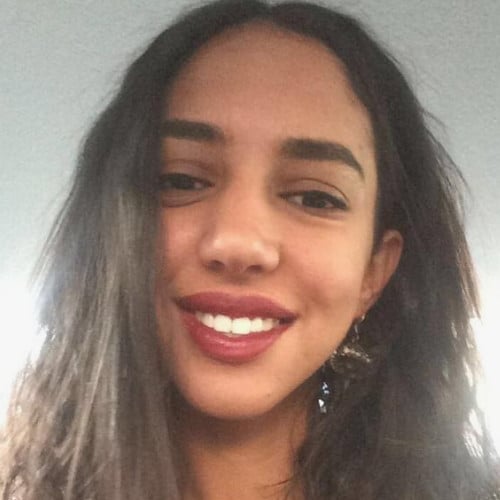 Good meeting notes are crucial for maximizing the impact of any meeting. However, many team leaders struggle with getting good notes from a meeting—to the point where many simply decide to record their meetings and playback the audio (which is slow) or have a transcription service create their meeting notes for them (which can be expensive and takes a long time to complete).
Knowing how to take effective meeting notes is important for amplifying the impact of team meeting and is a crucial meeting management skill in general. Having trouble finding the best ways to capture information for your team's meeting? What are the ways in which you can use to boost the outcomes of your meeting notes? Can a template really help you maximize your impact?
Example of Meeting Notes Template:
Having a template ready to take meeting notes on can help organize your thoughts and ensure that you capture the most important information. Here is an example of a meeting notes template that you could apply to your own meeting minutes (or adapt to better suit your specific meeting management style):
Meeting Goals
Why is this meeting being held? What are the key goals of the meeting? Define the objectives below:
Key Stakeholders
Who is attending the meeting? What are their roles? Add list below:
Meeting Agenda/Topics
Highlight the list of topics below. Adding timestamps can help keep the meeting moving along:
Stakeholder Ideas
Are stakeholders sharing ideas? If so, record them below:
Prioritization of Issues
Which issues/meeting items are the most important? Establish a priority order below so the most important issues can be handled first:
Success Metrics
What is the measure of success for this meeting/project/product? Establish your success criteria below:
Key Resource List
What resources should be used by employees following this meeting? Create a list (with appropriate links or file names) below:
Post-Meeting Action Items
What actions should employees take following the meeting? Who is responsible for each action item? Establish a list of action items and responsibilities below:
Executive Summary
What were the key takeaways from the meeting? Summarize important notes and takeaways below:
Follow Up Schedule
After the meeting, it may be helpful to schedule follow-ups with various team members to check progress and make adjustments. Create a list of follow up meetings below:
Note: You may want to add or remove some sections to this meeting notes template based on the nature of the meeting or the specific needs of your team.
There are various ways in which you can create a meeting notes template that can maximize the insights of the meeting. Meeting notes templates have the power to effectively reduce time wasted by defining an organized flow structure aimed at highlighting key takeaways. By simply filling out a template like the one shown above you can efficiently record your team's meetings.
How adam.ai helps you achieve the best out of your meeting notes?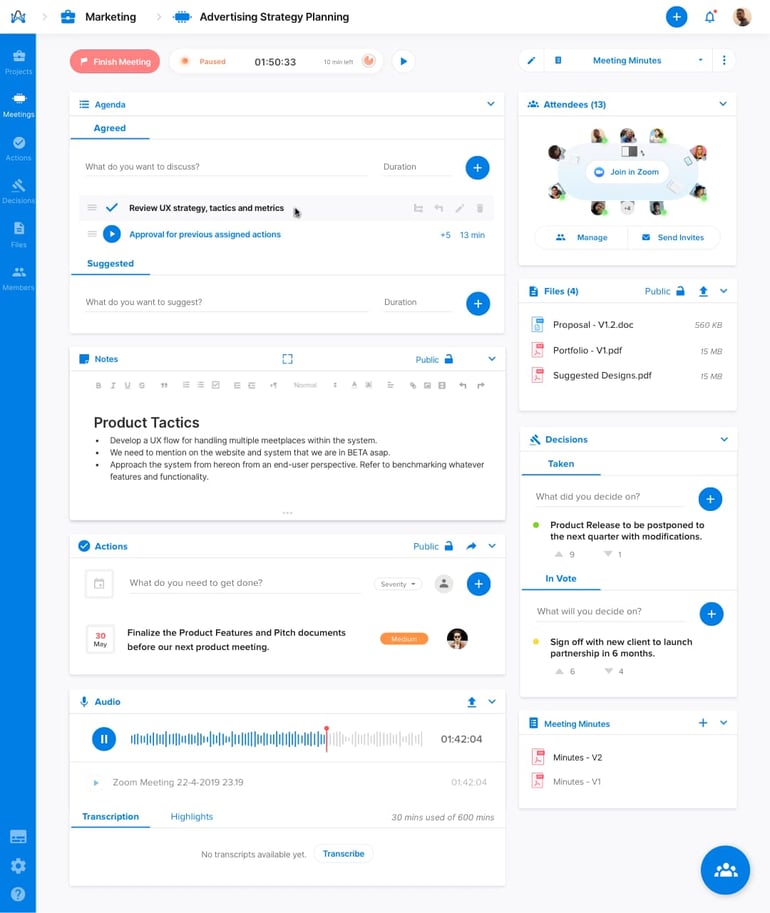 Meeting notes are a crucial part of any meeting, as they have the power to define clear actions and ensure tasks are followed through. With adam.ai's meeting room, you will have the ability to access shared documents, view meeting notes taken in real time, and more. You can edit your meeting's private notes as well as public meeting minutes that are shared with selected meeting members. adam.ai even has a smart tool that highlights key insights; such as actions and decisions mentioned during the meeting, into suggestions for you to use in your meeting minutes. You can also take advantage of adam.ai's transcribing tool to ensure that you never miss out on important tasks. Meeting members can revisit previous meeting minutes whenever needed to be able to easily follow up on their responsibilities.
Take a look at adam.ai product page and find out all of the ways you can maximize the impact of any meeting.