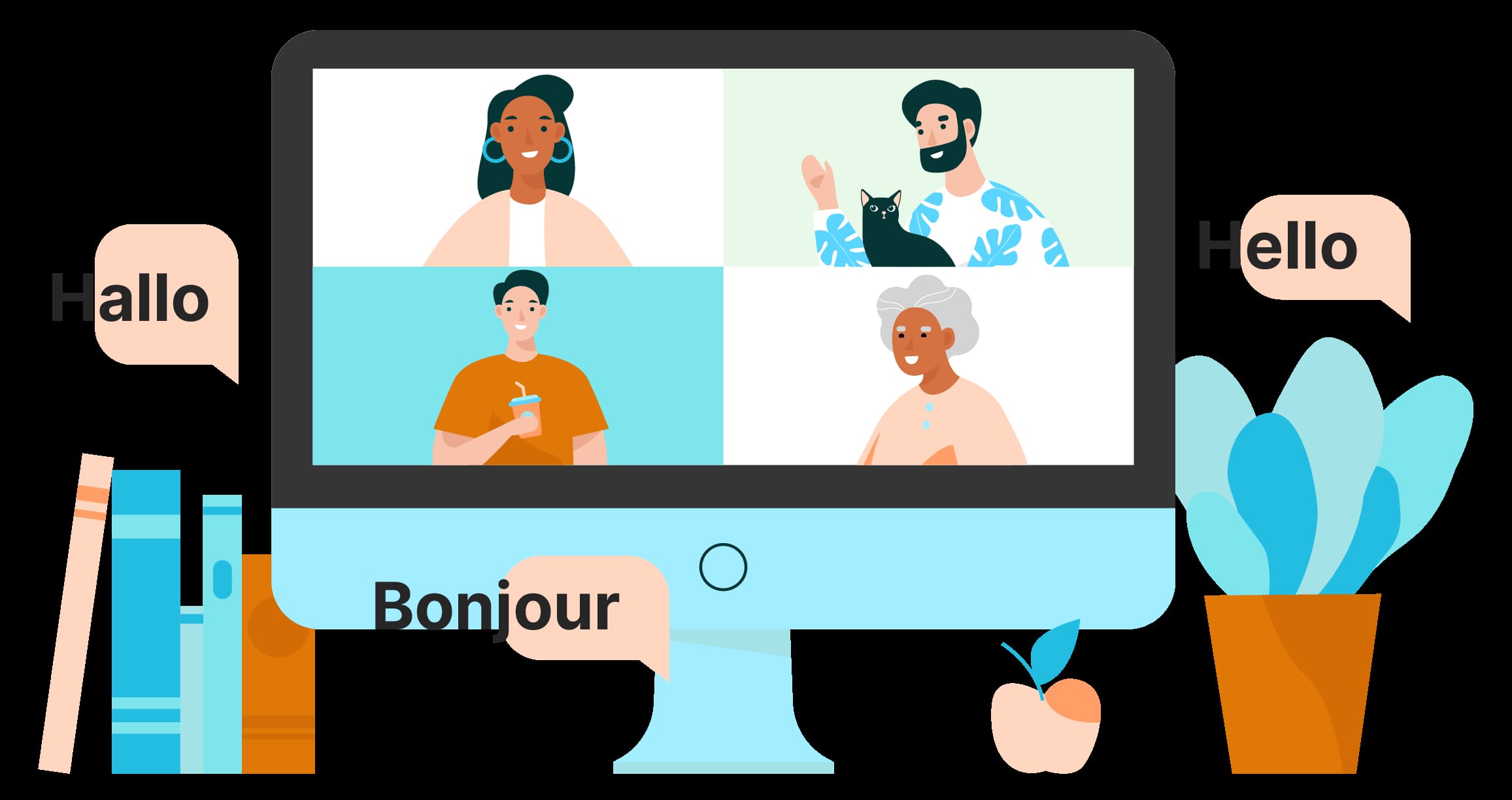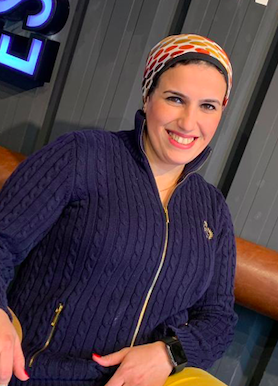 Did you know that adam.ai is used by over 7000 teams worldwide?
As working remotely has become the new norm, remote meetings has become more important to keep teams connected. We believe that remote meetings shouldn't be challenging anymore and communication should even be easier. That's why we've added new languages to adam.ai to help improve our users experience all over the world to be able to meet with their own languages from anywhere.
As we're continuously looking to add even more language, we've started with the French, German and Portuguese.
Why mastering remote meetings with more languages is important?
Remote meetings open more possibilities to meet with anyone around the globe, here's some reasons why more languages are important for your meetings:
Imagine your top clients are from Paris and you need to manage meetings with them,

What if you team expanded and you started hiring from Brazil

Your new supplier is now in Germany which was offering the best deal for you.
We believe that managing meetings with the language you are most comfortable with, will help build more confidence, reduce miscommunications and ensure all participants are engaged which would improve your meeting's overall experience and productivity level.
How to change your language on adam.ai?
Changing your platform language in adam.ai is super easy, here's how it works:
Head to settings, then account, you'll find the languages options where you can select from
English

Arabic

French

German

Portuguese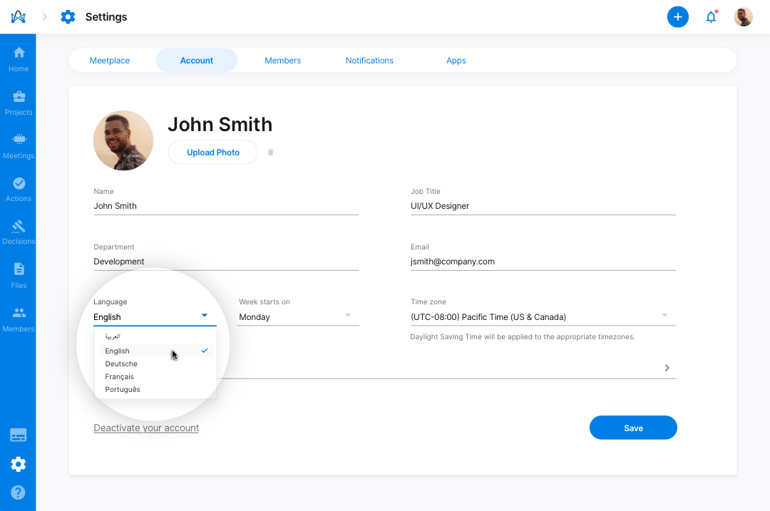 This is just the beginning of our long term commitment to our users, as we are looking to help out our global users to better enhance their meeting experiences in the language they are most comfortable with.
Are you from France, Germany or Portugal? A big "Bienvenu" "Willkommen" "Bem-vinda" from adam.ai team to the new meetings experience in your own language.
Don't see your preferred language? Give our support team a shout at support@adam.ai