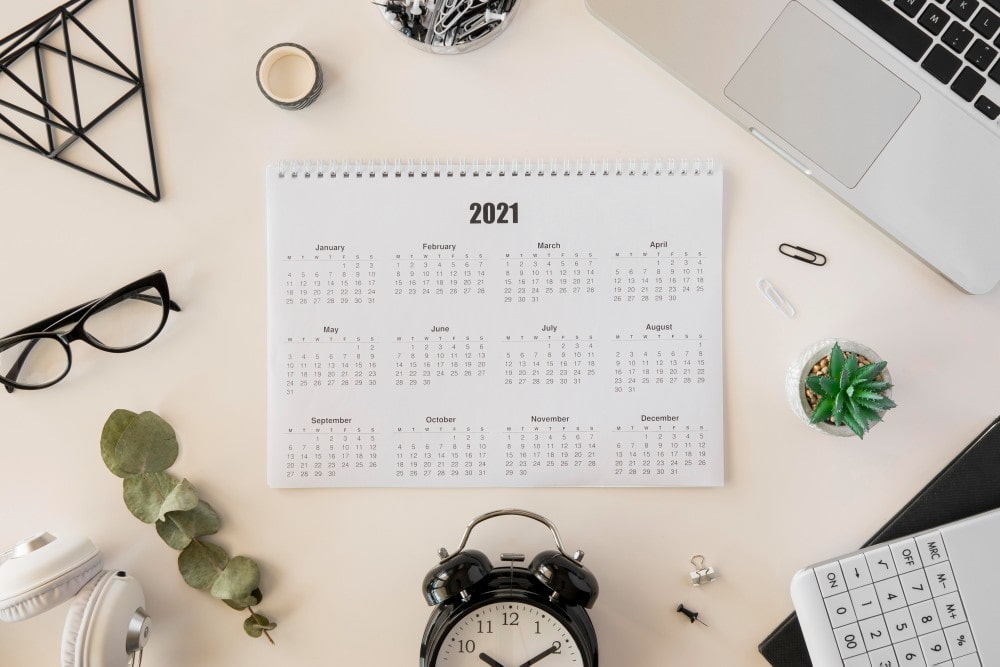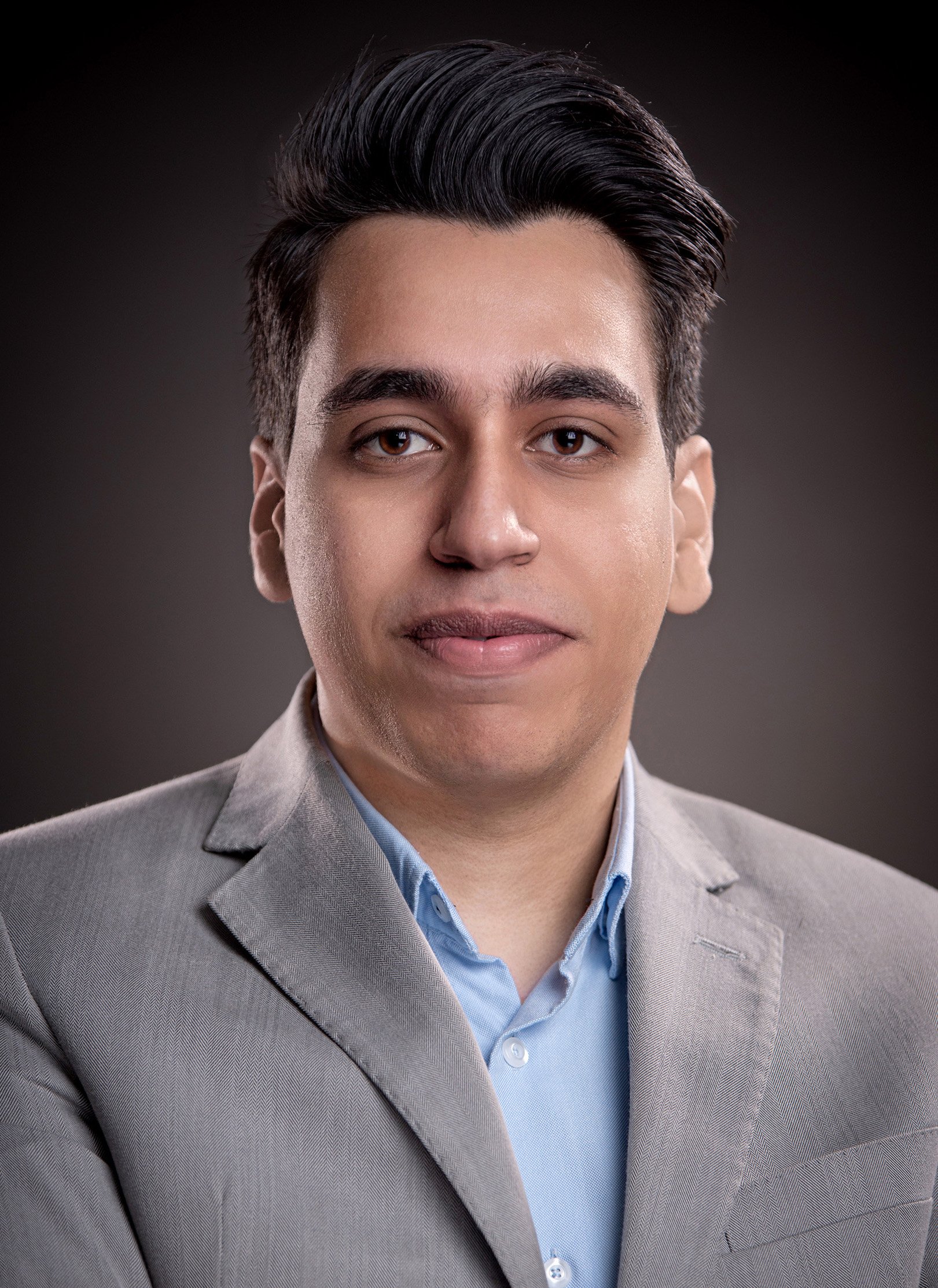 Are you considering going back to the office? Scratch that, since new studies have found that work-from-home management style might be the trend that is here to stay. As of this 2021, remote working conditions are nothing if not increasing due to the widespread of the Covid-19. Several offices worldwide were forced to shut down and work from home; as a result, many are considering to remain that way.
According to PWC, around 39% of employees are now more than ever leaning towards remote working conditions since the pandemic, "while 30% of executives foresee the need for less office space due to remote work." Currently, companies are heavily relying on digital platforms and management solutions such as Zoom, Microsoft Teams, and Slack for their day-to-day activities. And so, new management solutions were born.
How adam.ai helps on your new management style?
In the wake of the new management conditions, a great meeting management platform like adam.ai has several features that equip you with the necessary tools to boost your productivity levels. You can not only schedule and attend meetings but further benefit from having your very own digital assistant that promotes efficiency within every phase of your meeting workflow.
A study by Owl Lab indicated that around 90% of employees are forced to compelled to use more than one platform at a time. As a manager, you will rejoice in finding easy-to-use integration options to access all of your work platforms under one digital roof. These integrations include popular management platforms for all of your video conferencing, project management, scheduling, automation, CRM, file sharing, and collaboration needs.
At the preparation phase, you and your team have the option of scheduling quick meetings, setting meeting agendas, uploading relevant files, and more. All of the options also correspond with your desired integrated platforms. adam.ai provides you with a dedicated dashboard to display all of your previous and upcoming meetings to help you catch up on all of the meeting intelligence that you may need along the way.
During the meeting, you will no longer need an actual venue to conduct your meetings since adam.ai provides you with a virtual meeting room for you and your teammates. Through the meeting room, you can write down your meeting notes live, display presentations, take attendance, and more. To help you better manage your time, adam.ai lets you view your agenda items with a timer in order to stay on track.
After the meeting, you can enjoy an abundance of reporting tools that you can share with your team. For instance, adam.ai helps you generate various meeting minutes and allows you to share them instantaneously. You can also rejoice in having a transcribing and smart insights tool.
In the weekly overview email, you will receive a summary of your upcoming meetings, completed as well as upcoming actions to get ready for the week ahead. adam.ai also sends you reminders and notifications to help you stay up-to-date on all your meeting invitations, in addition to all your projects and meeting updates.
You will be able to view your personalized meetplace dashboard. This page showcases a quick view of your meeting and project insights including action items, pending decisions, and your team's progress in real-time. This option helps meeting members stay on top of their responsibilities and decreases accountability issues.
Many tend to worry that working from home will cause a lot of unproductively and efficiency issues. However, this year has shown us that remote working conditions can be an effective management solution and can indeed make ends meet. With adam.ai you can work from anywhere and produce rewarding outcomes for you and your team. Find out more on all of the ways adam.ai can help you or book a demo to learn more.