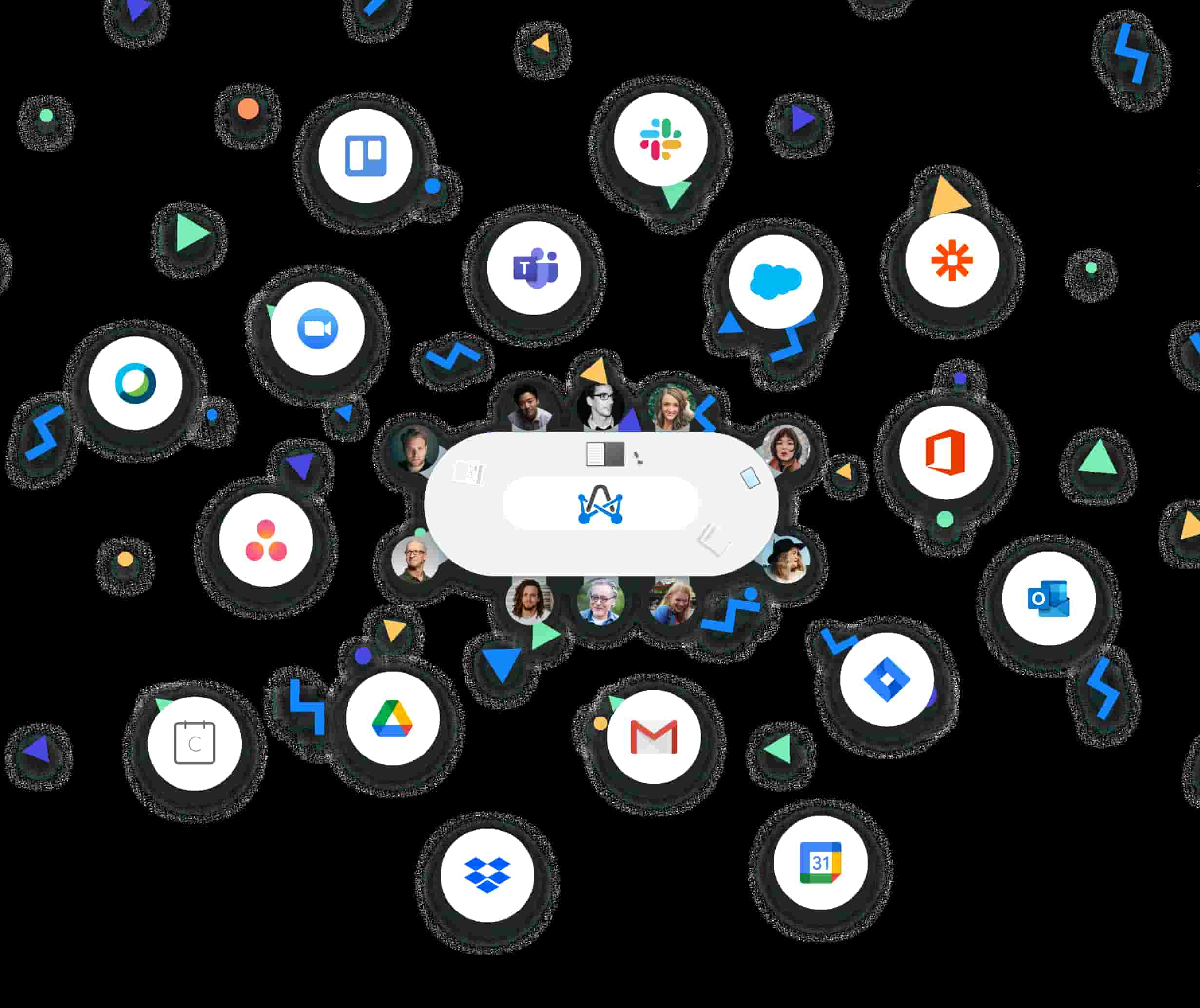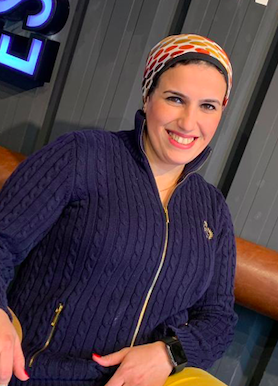 Cisco Webex, Microsoft Teams, Slack, and even Asana all undoubtedly have something in common. To better highlight that common thread; they contribute at one phase or the other to your workflow with the aim of creating ease and efficiency. However, even though these management tools are integrated within adam.ai; in comparison, they are in fact independent in spirit.
Find out how adam.ai stands out from other popular remote platforms:
Yes, you can use adam.ai as you do on Slack and Microsoft Teams, meaning: chat with colleagues, send documents, and create separate groups. adam.ai enables you to take notes in real-time while you are in a meeting. You can access previous meeting notes, insights, and reports to better understand what is expected of you and your team. Although, adam.ai also focuses more on the content such as meeting minutes and reporting to help you navigate through important insights with your meetings.
You can also schedule video calls, as you do on Microsoft Teams. However, through these integrations, you can go further than just scheduling meetings but even benefit from using shortcuts such as the "quick meeting" option to promptly step into a virtual meeting whenever needed. There are even more shortcuts that can be used through these integrations to help you with your meeting lifecycles, such as accessing your previous meeting details and their content.
Regardless of whether you use Office 365 or Google Calendar, you will find these tools with a basic scheduling function that helps keeps you on track with your day-to-day tasks. You can set up appointments and meetings through these platforms and make sure your contacts have an invitation for upcoming events. However, the difference is that adam.ai is positioned for those aiming to pursue an organized work life that yields productivity in every corner.
That being said, not only does adam.ai allow you to schedule your meetings, view your calendar details, and send you reminders, but it can also enable you to upload important documents and reports at any given moment. On the other hand, if you can rest assured that you can send your important documents and reports with your preferred scheduling platform through both adam.ai and the platform selected. Incorporating your tasks and pending actions also can be better benefited through adam.ai's two-synchronization option.
Documentation, Note Taking Apps (Google Docs and Evernote):
Meeting minutes may very well be the most basic and simplest work functions for every project/task, yet it holds the power to propel companies forward. Taking notes on Google Docs and Evernote are useful and effective platforms to use when conducting collaborative work. You can also share your meeting minutes and documents as you do on Evernote and Google Docs.
However, with adam.ai you can jot down your notes in real-time during your meeting without having to jump to different silos. Through the meeting room, you will find a section for note-taking. Moreover, adam.ai helps you generate several versions of meeting minutes whilst assisting you with smart suggestion tools to help you stay on track with the actions mentioned during your meetings.
Video calls are now more than ever an increasingly acceptable and sustainable way to conduct your meetings. Popular video-conferencing tools such as Zoom, Microsoft Teams, Cisco Webex, and Google Meet are exceptional in their performance to ease your meeting calls. adam.ai on the other hand allows you to manage and set your meetings with any of these platforms through its integration platform. Even if you want to use a platform that is not noted as an option on adam.ai, you can always just copy the link to your video-conferencing platform when selecting. You will no longer need to jump from one to the other in accordance with the preferences of your teammates as well as other work colleagues.
Moreover, adam.ai enables you to create quick meetings instantaneously without having to schedule upcoming meetings set in the future like Zoom or Microsoft Teams. You can enjoy having your jumping in and out of upcoming and running meetings without even being invited through the meeting dashboard (assuming that the meeting admin made it public). On the other hand, adam.ai also incorporates a meeting timer, agenda-setting, and decision-making tools for you to better manage your meetings.
Project Management Tools (Asana, Trello, and Jira Software):
Having a hub to view and edit your projects is essential to coordinate your workflow and that of your team. Project management tools like Asana, Trello, and Jira Software help you assign tasks to individuals and groups with clear deadlines for more governance. By integrating your project management tools onto adam.ai you can rest assured that all of your projects and assigned tasks rest under an organized and understandable digital roof. adam.ai also helps you stay on top of your projects and to-do lists with constant reminders. You can even access insights on your projects to better maintain your workflow.
Even though all of these popular management tools are great for collaborative efforts. adam.ai prides itself on meeting management and its focus on content that helps you and your team move forward with ease. With its integration options, you can simultaneously benefit from both adam.ai as well as your desired management platforms to exceed efficiency.
Other than that, adam.ai provides you with a dedicated dashboard that showcases your previous and upcoming meetings/projects (and that of others) through a timeline view. You can set agenda items, and enjoy having a visual timer during your meeting so you can stay on track with every meeting. You also can benefit from having a virtual meeting room, where you can find meeting content such as meeting minutes, documents, and action items. Find out now on adam.ai's many advantages or book a demo to learn more.