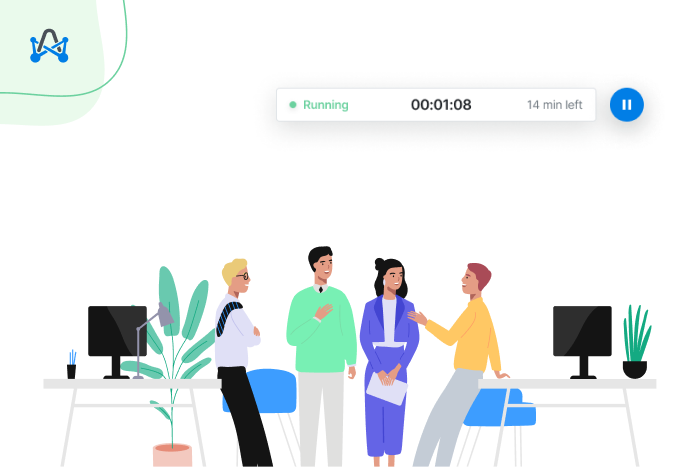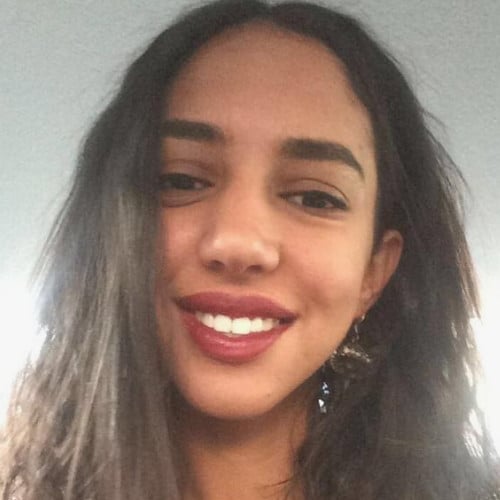 When running a business, there are several factors that one needs to think about in order to efficiently succeed in becoming a leader within the industry that he/she is in. One major staple that is recurring within the business world is the presence of meetings.
Meetings themselves help generate ideas and progress you and your team forward. However, what kind of meetings should you be having? What are the best meetings that top companies are conducting? And how can you conduct them yourself?
Before we point out what types of meetings you should be having when running a business, there are few points to keep in mind:
Every meeting should have an objective in mind
Try to focus your meetings on a certain direction or objective in order not to end up having unnecessary, time-wasting meetings. Ultimately, they need to serve a purpose.
Whether you need to reach an agreement, brief your team, or follow up on certain tasks at hand, when running a business, meetings belong to a larger goal that benefits every member in your organization.
Meeting members have their own hectic schedules too
Inviting meeting members to any and every meeting is not efficient and can be draining. Even if you feel the need to have that meeting member attend a somewhat irrelevant meeting (at their expense), try evaluating what good can actually come out of them being there.
Make sure that you take into account how their schedules can be filled with other priorities that can better benefit everyone.
Share your meeting minutes
Regardless of how successful a meeting was, it is crucial to take notes and share them with whoever is applicable. Forgetfulness is quite common after meetings, whether this is with your or your other meeting members.
Having meeting minutes with clear action items set is a great way to make sure that all objectives are being met with those accountable over them.
Now, as promised, here are the meetings that you should be having:
1. Weekly status update meetings
Having a weekly status update meeting can be a pillar in reaching one's goals when running a business. It is a great way to follow-up on important action items and any issues that meeting members have faced during the course of that week.
Go further with your weekly status meetings and invite the entire company (or the representatives of each team/department) to share their insights on what they have done over their week.
Having meetings with a more well-rounded approach can help each meeting member better understand the ins and outs of for instance why such a budget was set for a marketing campaign or what are the business objectives.
2. Team bonding meetings
Simply put, team bonding meetings have the power to propel your business forward. When running a business, you generally tend to spend a lot of time working with others, it is definitely a plus to have a healthy and strong communicative relationship with people.
Team bonding meetings allow a great opportunity for synergy to take place between your teammates. By incorporating bonding exercises you can invoke more motivation as well as engagement with team members thus instilling better productive outputs.
3. Brainstorming and problem-solving meetings
These types of meetings are mainly objective-based. They certainly have direction and serve purposes related to running a business, which is exactly why meetings should exist.
Brainstorming and problem-solving can be strengthened when other colleagues with the same focus are put together. Having these meetings help utilize and extract the insights needed for any and all issues. They give the space for other meeting members to share their perspectives.
Wrapping up
Overall, meetings have an effect on businesses and can positively or negatively impact your goals when running a business.
It is crucial to maintain a balanced and well-rounded understanding of what types of meetings work best for you and your team.
Inspecting which meetings produce the most is specifically what you need to have in mind when analyzing your recurring meetings.
Learn more on how you can better manage your meetings with adam.ai.