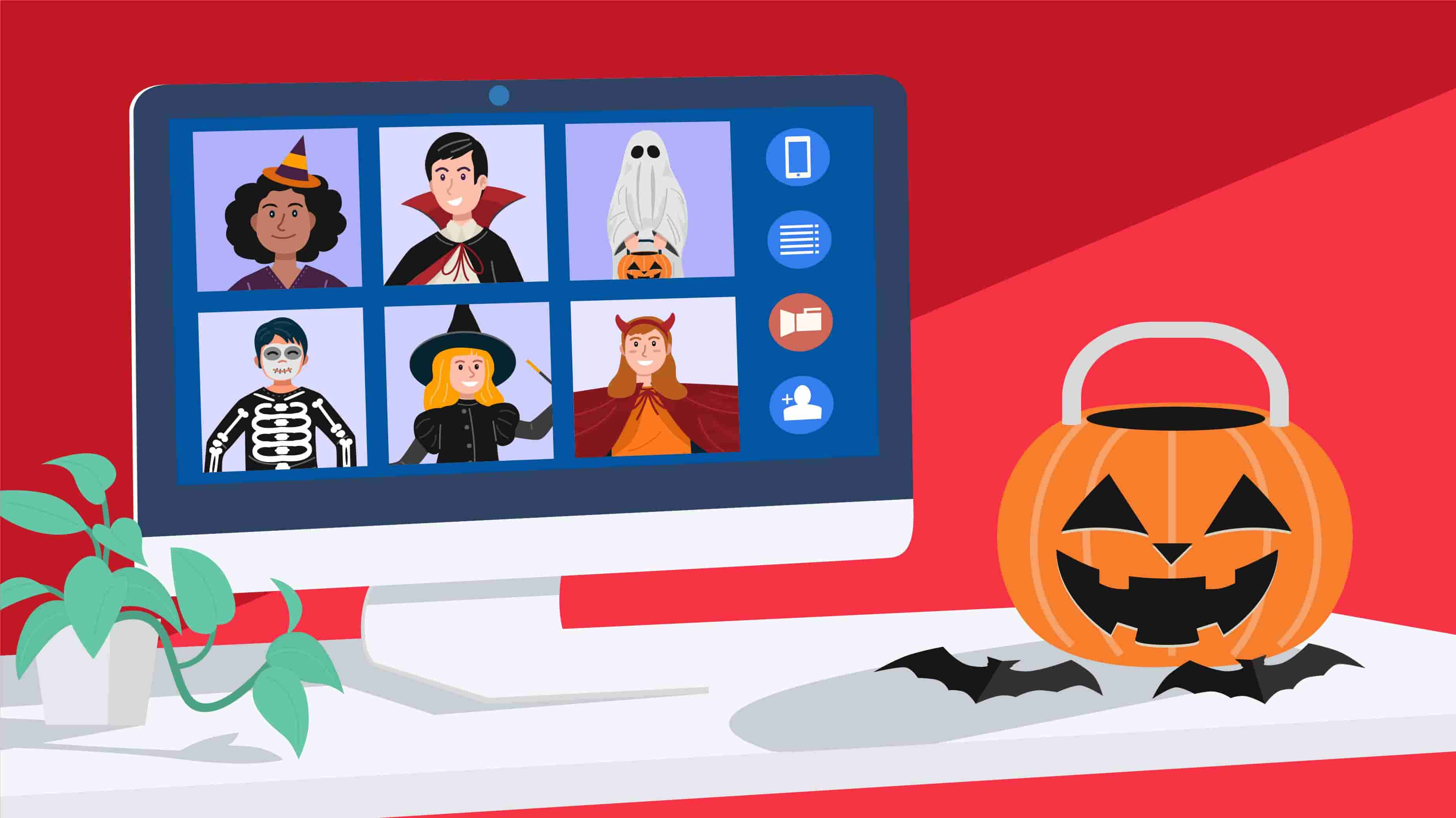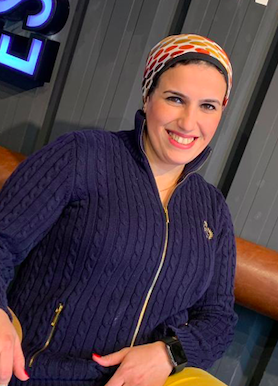 Have you ever found yourself in a meeting that is heading nowhere? Where by the end of the meeting you feel more lost than when you started? Or worse, that the meeting wasted your time? Many have had to endure such meeting drawbacks in their day-to-day work life. However, there are several ways to help ensure that every meeting reaches its fullest potential to help benefit each meeting member.
Here are some of the worst things you can do with every meeting and how to avoid them:
Attending the meeting when you are unprepared:
Everybody knows that feeling of going to a meeting having nothing prepared for it. The scariest part of course being asked to speak and not quite knowing what to say. This may lead to wasting your own and other meeting member's time and energy when it can be spent doing something more productive. Nevertheless, planning for a meeting is one of the most crucial steps to yielding effective meetings. Therefore, setting a meeting agenda or jotting down meeting expectations can be a successful way to ensure every meeting reaches its full potential. You can now prepare for your meetings through adam.ai's preparation tools. By sending meeting invitations to attendees, which includes agenda items before the meeting so meeting attendees can come prepared for what will be discussed. Each attendee will be able to follow up on his previous meetings due action items, decisions taken, and view overall previous meeting minutes. You can also attach related files for the meeting. That way you can ensure everyone is on track.
Being late to the meeting:
With the hectic lifestyle of today's workflow, one is bound to arrive late to a meeting or even worse forget the meeting itself exists. Setting reminders can also be a tedious job. That is why adam.ai automatically sends you reminders throughout your day to remind you of any upcoming meetings or due actions that need to be taken. In addition to the weekly overview digest, which includes all of your previous week's summary as meetings, overdue actions are sent directly by adam.ai to your inbox. adam.ai also integrates with your Google Calendar and Office 365 so all of your meetings are synced with your calendar. With these helpful suggestion tools, one is bound to keep track of all the meeting invites as well as stay on top of action items.
Forgetting or not knowing what to do after a meeting:
It can be tough keeping up with what is expected of you after a meeting. Many, like yourself, have even felt close to lost going out of the meeting. With no point of direction, meeting members can waste time on a pointless discussion without setting actions to help move the process forward. adam.ai understands this and is here to help by allowing you to assign clear actions to attendees as well as set deadlines, in addition to concise decisions where attendees can collectively vote on them. Later each attendee can follow up and manage action items, add comments, or checklist items, or review all the decisions taken or in vote from the decisions page. At the end of the meeting, adam.ai ask attendees approval for the minutes where they can add comments or ask for edit, by creating another version till the minutes are finally set as approved by everyone. This helps all meeting members to be aligned with what was said during the meeting and become one source of truth to get back to when needed.
Meeting content is scattered between different silos:
With the rise of digital platforms, one may find themselves jumping from one silo to the next in order to locate important meeting content. It is almost as though one may need a cheat sheet to figure out which documents are where. Regardless, this can also cause a lot of wasted time. Also, since meeting members have a tendency to jot down notes quickly without sharing them with others; some content can even go unnoticed. Have you ever had to take notes on a Zoom chat and after the end of the meeting end up losing them; with no way to retrieve them back? Now, however, with adam.ai you can now benefit from the one-stop-shop experience when accessing all of your meeting content. You can also share your content publicly with others. Meeting members are free to see meeting notes written in real-time.
Meetings tend to go over time:
Have you ever been stuck in a meeting that doesn't seem to be ending? Exceeding the time set during a meeting is very common as meeting discussions tend to go overtime. The downfall, as one would imagine, is the amount of wasted time that could have been spent doing something more productive. It is quite hard to keep all meeting members focused on the meeting agenda. However, when using adam.ai you can rest assured that meeting agendas are respected. With the meeting timer that is visible for all attendees, members are now more likely to remain on track and follow the intended agenda.
Meetings can be a crucial step to propelling your business or workflow forward. They can be the beginning of great ideas and projects, but without preparing for them correctly, they can end up being a waste of time. Many meeting members can even forget that meetings were set due to the busyness of their work life.
Happy Halloween and don't forget to give adam.ai a try or book a demo to enjoy all of the meeting management tools with just a few clicks! Your next meeting is all treats and no tricks.