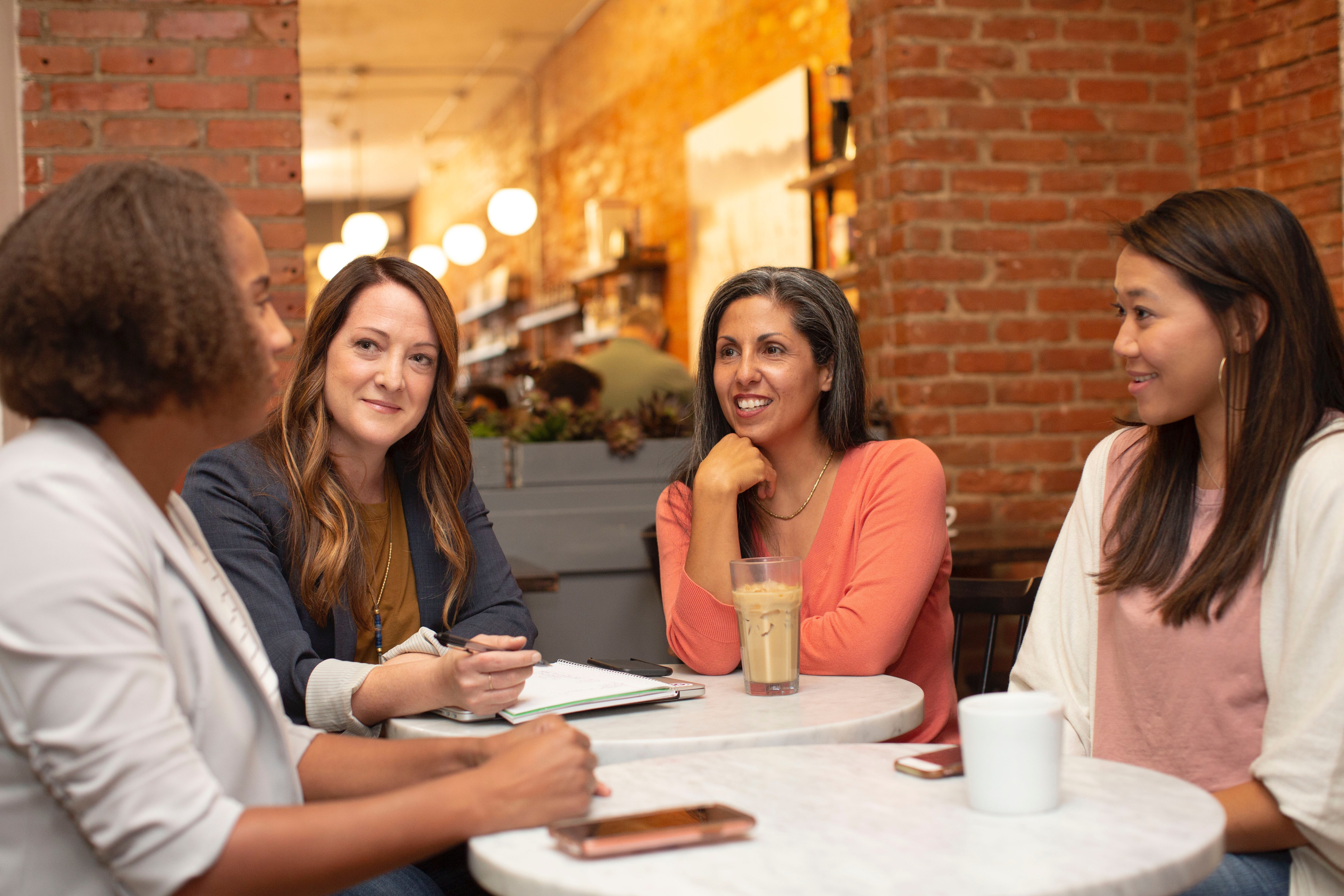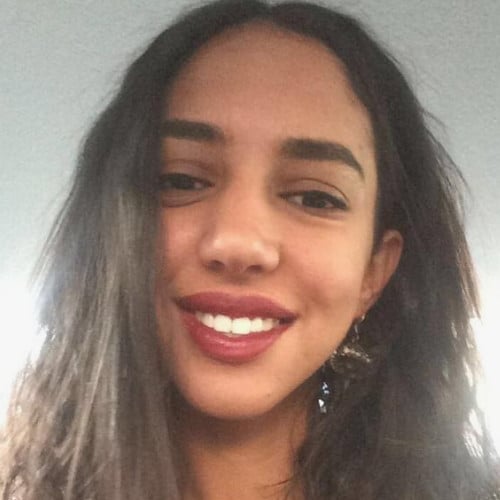 Meetings are a frequent part of any work life. Whether it is a follow-up meeting or a weekly status update, these meetings are the essential building blocks for any successful business. They can have the power to accelerate your progress in achieving your goals if conducted in certain ways. Therefore, it is crucial to understand that there are many different meeting etiquettes worldwide that meeting members need to followed for a more productive meeting.
We have combined some commonly used tips that can help you present yourself in the best light possible during these endless meetings:
1- Arrive on time:
If this isn't a rule at your company make sure to make it a rule in your life. Being on time holds a greater value to others than you think since it translates the message of respecting one another. Many, like yourself, have been found waiting for other meeting members to arrive, which can oftentimes seem offensive of one's precious time. Therefore, treat others as you would your self and respect their busy schedules.
2- Acknowledge everyone on the room:
At the beginning of your meeting, make sure to present yourself to all of the meeting members within that meeting if possible. Taking the time to mingle with others will make you stand out in the meeting as a person who is approachable. Doing so makes everyone more at ease with your presence and will make you more comfortable in discussing meeting matters in a more confident manner.
3- Do not interrupt:
Even if you have an important point to mention, take the time to actively listen to those who are speaking and mention your remarks after they are done talking. Avoid interrupting others since it can be considered rude and may even lead to some unnecessary derailments. The speaker can also lose their train of thought due to this. On the digital front, even major video conferencing platforms like Zoom provide their users with a hand-raising feature that notifies others that you or anyone else in the virtual room would like to speak without any interruptions.
4- Be wary of other people's culture and diverse etiquette:
Now more than ever, people from all corners of the world are connecting. You should take it upon yourself to orient yourself on all the cultural etiquettes that can make you sensitive and empathetic to those around you. It is important to understand who you are dealing with as not to be disrespectful or offend those in the meeting with you.
5- Prepare before your meeting:
This is essentially one of the most basic etiquettes that you should be aware of. Being prepared can enhance your image with your peers and eliminate any time wasted. Attending a meeting with little to nothing prepared can be off-putting and end up creating more damage to your goals than needed. Try creating an agenda and research the agenda items beforehand in order to be able to participate during meeting discussions.
These are just a few tips of many on how you can be the best version of yourself during your meetings. It is important to present yourself in an approachable, respectable, and productive way in order to create synergy within your meetings. Adapting to these tips can help set you apart from other meeting members in a positive manner. Find out more on how you can better manage your meetings through adam.ai.