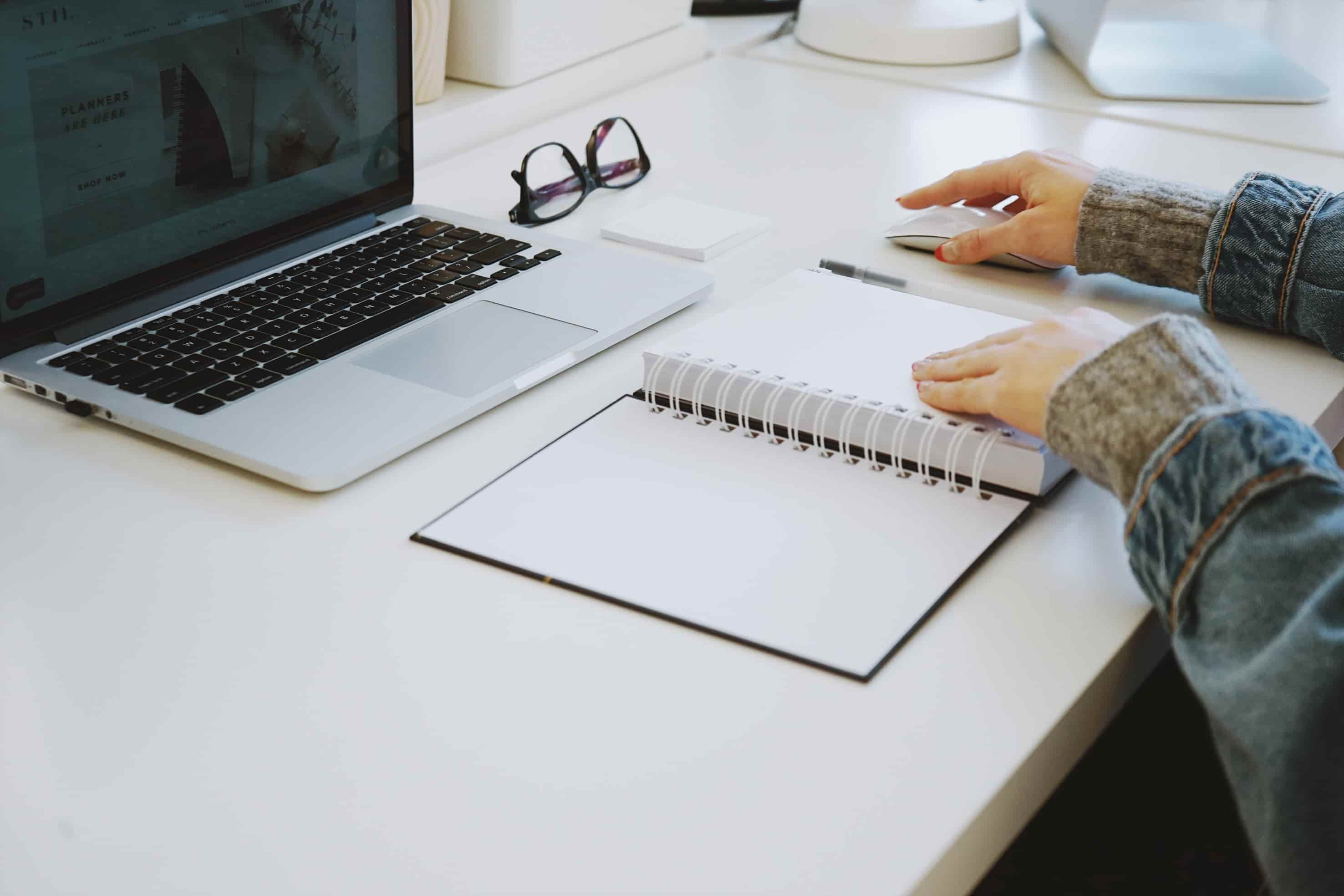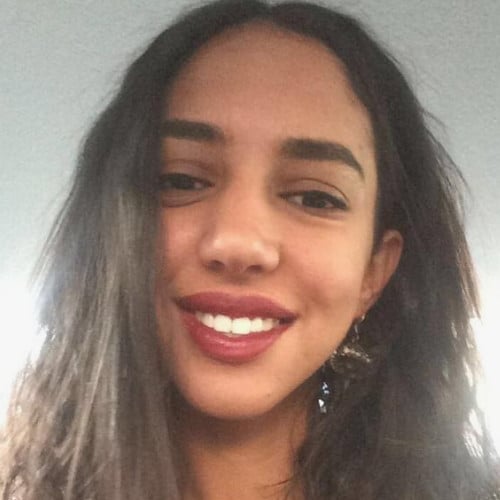 Without a meeting agenda, meetings tend to go off track. You may spend time discussing items that aren't relevant while making no headway on the most important business items that need careful consideration. Properly planning a meeting gives everyone notification of what will be covered. Not only will this lead to higher levels of engagement during the meeting, people can make a greater contribution when they prepare in advance. If you've been feeling as though the team isn't making real progress on important business items, perhaps a solution is as simple as implementing this 4-step meeting agenda to guide discussions.
What is a

Meeting Agenda

?
A meeting agenda is simply a list of the items you hope to cover during the meeting. Meeting agendas are often structured like an outline, using bullet points or numbers. So the meeting has a more collegial feel, rather than top-down leadership, it helps to assign team members to agenda tasks. For instance, the IT guy might talk about the search for video conferencing software while the HR department will address hiring and recruitment.
What to Include in a
Meeting Agenda?
1. Recurring Items:
Recurring or standing items are those things that happen at each meeting, usually right when the meeting begins. Standing agenda items look different for every company, but a few examples that might belong in this section include:
Meeting attendance
Approval of last week's meeting minutes
Updates on status of teams or projects


2. Outstanding or Unfinished Business:
Before moving on to new ideas, meetings should cover unfinished business. Large projects won't get done in between two meetings, so you'll want to allow teams several minutes to update the group on the progress of their project. This might be a quick update on the hiring process for that new position, where someone shares a draft of the job description or mentions the number of applicants screened. For a major project, such as a strategic plan, the person in charge can update on the planning process–perhaps a consultant has been found or a strategic plan committee was formed.
The group as a whole may have outstanding business. For instance, a new group may have formed for an advocacy campaign or to plan an annual event. These meetings may be more tightly focused on the campaign or the event, with more of an organic flow between each member's contributions.
Action items due on the meeting date are also discussed during this time. It's common for employees to take charge of one or more tasks in between meetings. Thus, a circle go-round where everyone shares their progress on their action item quickly keeps everyone up to date.
If there are other recurring items that are informational in nature, such as the outcome of a meeting of the board or senior leadership, the manager in charge can pass along key points of information at this time.
3. New Topics:
After the old business has been discussed, focus on future planning and new ideas. There may be time for open conversation and spontaneous brainstorming, particularly if the group is new. However, it's usually best to place specific items on the agenda that you plan to discuss, such as fundraising ideas or an upcoming switch to a new technology service provider. This way, the attendees can think of questions or considerations before the meeting, to prompt a more focused and engaged discussion.
4. Housekeeping:
Traditionally, meeting agenda conclude with standing items and housekeeping. Here, you'll ask for announcements of interest to the group, plan the date and time of the next meeting, assign everyone's action items, and tend to any other business not yet handled. During this section, note any items that merit inclusion on the next meeting agenda so you remember to follow up.
While the process of creating an agenda for effective meetings seems simple, don't underestimate the impact of an agenda on workplace productivity and morale. A meeting agenda will help your colleagues prepare for the meeting, while improving the productivity of the meeting. It also helps you prepare and facilitate with confidence. If you're looking for smarter enterprise meeting management tools, adam.ai could be your one-step meeting management platform. Sign up for a free trial today.