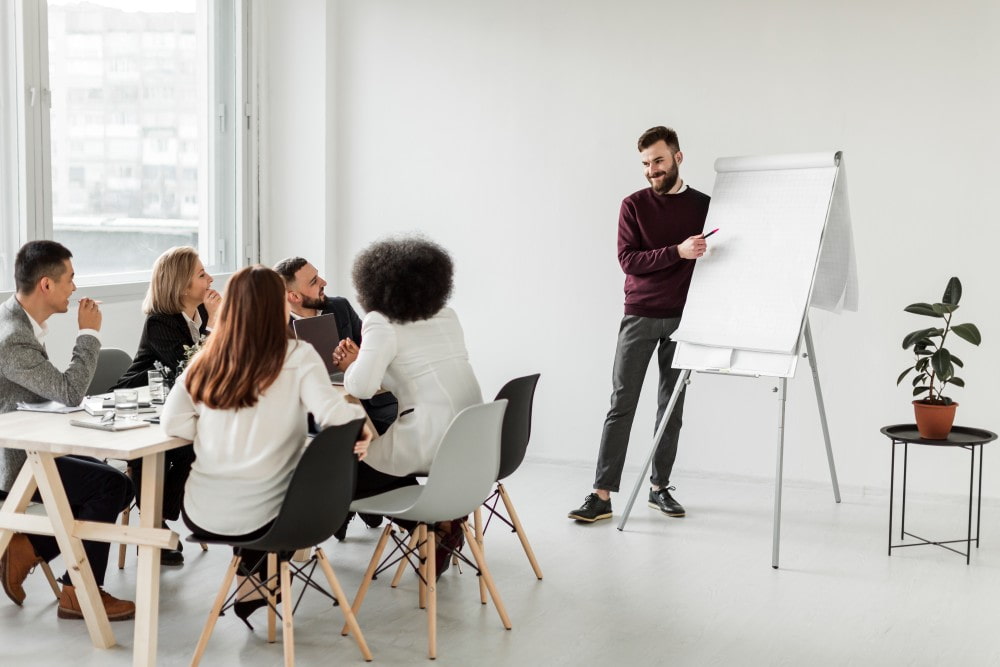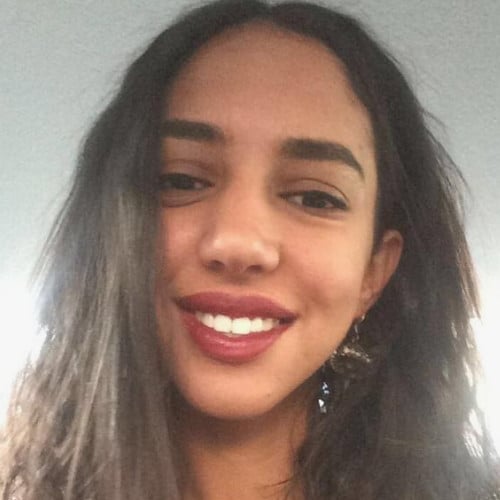 Meetings are essentially the building blocks that can propel businesses and individuals forward. Companies are now more than ever focusing on becoming increasingly efficient and effective with their meetings in order to best utilize this point of communication. Consequently, businesses are shifting to more proactive and productive types of meetings and leaving behind old-styled meetings that ultimately do not serve their purpose.
Here are 3 main types of meetings that professionals conduct to ensure better outcomes:
1- Status Update Meetings:
It is important to have status update meetings to best gather insights on your team's progress. Having regular meetings like this helps ensure that there is more coherency and allows space for clearer objectives to be set or revised if necessary. However, one must be aware that scheduling status update meetings regularly can also be counter intuitive to one's progress. This is usually due to the fact that there ends up being not enough time in between each meeting for meeting members to actually follow through on their responsibilities.
2- Team-Building Meetings:
One of the best ways in creating synergy between your team members and/or coworkers can be done through team-building meetings. These meetings can be the common ground between one's work responsibilities and professional networking opportunities. Conducting these meetings can ultimately strengthen your team's loyalty and trust, which can lead to better outcomes. Team-building meetings are not just limited to your team members but can also be done with clients and other professional members to maintain stronger relationships.
3- Problem-Solving Meetings:
During one's professional life, problems are bound to arise. It is how we handle them that creates effective management styles. Problem-solving meetings can be a great way to mitigate risks and boost outcomes. By conducting problem-solving sessions that enable brainstorming and collaborative efforts to take place, one is bound to found more creative solutions to any problem.
Here are 3 types of meetings that you should try to avoid:
1- The Unprepared Meetings:
Being prepared for each meeting is a goal that not everyone manages to achieve. However, these meetings, which are ultimately a waste of time, can lead to a great waste of time for everyone involved. Meeting members that participate in these meetings can be subject to confusion, which may even cause negative outcomes. That is why it is important to always have an agenda at hand to manage and maintain one's meeting objectives. adam.ai; however, helps ensure that everyone comes more prepared for each meeting. By providing agenda items tool as well as weekly status overview emails, meeting members can be aligned on their responsibilities.
2- In-Person Meetings:
As digital solutions seem to exponentially increase over time, one can rest assured that there are digital tools readily available to help in managing one's remote meetings. There are several instances where there is actually no need for an in-person meeting. These meetings that can ultimately be done remotely can end up wasting useful time and energy for those participating in them.
adam.ai is a great meeting management solution that allows you to conduct your meetings remotely while integrating several of your desired platforms under one virtual roof. adam.ai also is a great platform that helps you extract meeting insights in order to boost you and your team's efficiency levels.
3- Meetings Dominated a Few Talkers:
Having a meeting no matter the topic can end up being a one-way form of communication instead of the intended two-way format. It is a crucial part of every meeting to allow all meeting members space so they can freely and openly express themselves on the topics of each meeting. Having meeting members participate can be a collaborative way to ensure that members are focused and actively listening to the topics at hand.
Undeniably, meetings can be a great way to create positive outcomes and maintain progress. However, there several types of meetings that one should avoid in order to successfully yield effective and efficient results. Therefore, one should always be keen and flexible in adopting new types of meetings in order to meet their objectives. Find out more on all the ways you can fully benefit from your meetings with adam.ai.