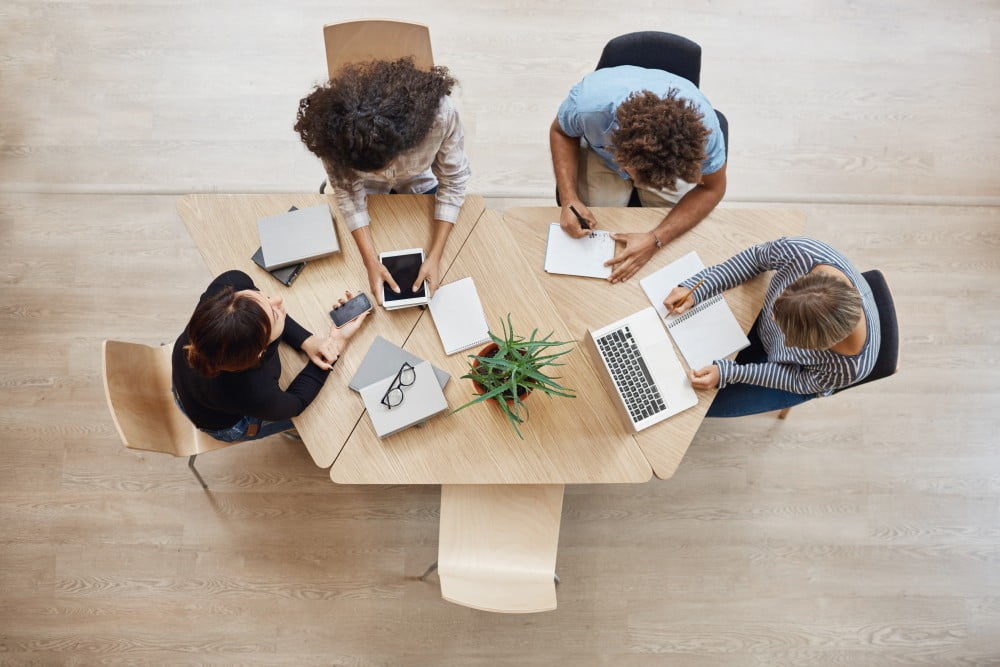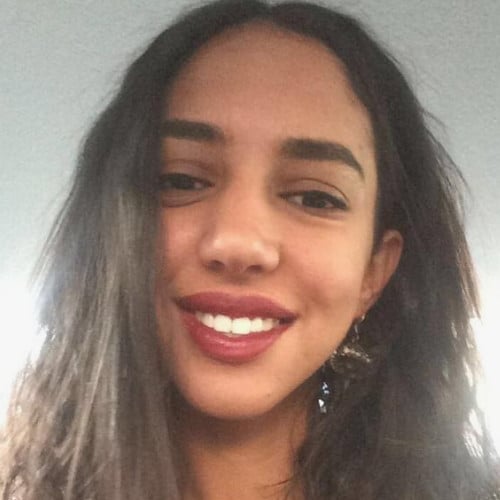 Meeting minutes have the power to move companies forward. They embody the essence of vital intelligence that is needed for progression. Breaking it down, meeting minutes are records that a meeting took place. Whether it is through an individual process, each member of the team will find these records or notes as valuable assets to drive action.
There are several reasons as to why meeting minutes are important. Here are some of them:
1- It Serves as a Reminder:
The average person has the capacity to remember 30 seconds of information seen and heard. That is why it is crucial to have notes on hand in order to help remind members of important tasks, actions, decisions, and agreements made during the meeting. Participants during the next meeting will also have reminders set out to avoid repeating topics. Meeting minutes ensure nothing is forgotten and can be an effective way to mitigate wasted time and energy.
2- Keeps Everyone Aligned:
Having meeting members aligned and coordinated can help maintain a cohesive front internally and externally. For each meeting, every member's notes can vary slightly, if not, drastically from one participant to the other. One way to ensure that all information stated during the meeting is shared with the relevant participants can be through meeting minutes. Such documentations enable summaries on the meeting to be easily circulated with members that were absent.
3- States Ownership:
Have you ever left a meeting without really knowing what is the way forward? Or who is in charge of certain tasks stated during the meeting? Knowing well that meetings can get a bit hectic and confusing, it is necessary to have a guide for knowing which members are in charge of what. Meeting minutes serve as proof for agreements made during the decision process of every meeting. It can help in avoiding conflicts as well.
4- Aid in Tracking Progress:
Other than understanding the ownership of these tasks, meeting minutes can also be identified as measurements of progress for projects. Having a detailed timeline for how long certain tasks and actions take can help in recognizing unnecessary patterns that waste time. Meeting minutes enable reflective documentation that can aid in yielding more efficient results.
In order to create a more efficient and effective meeting environment, one should acknowledge and benefit from the advantages of using meeting minutes. It should provide insightful accounts on each meeting. Not only can it be a method to remember important tasks mentioned during a meeting but it can also enable cohesiveness. Meeting minutes have the ability to provide proof of agreements and decisions made and ultimately help in avoiding conflicts.
How can adam.ai help you manage your meeting minutes?
With adam.ai you can now not only schedule and attend meetings but also strengthen agreements. adam.ai will generate the minutes for you. The meeting room is where all your meetings content are captured as the real time notes taken, the actions assigned on meeting attendees with their due dates or even the decisions that were taken and voted on during the meeting. At the end, easily create minutes with a click, generate versions and ask attendees for their comments and approvals, Not only that, but also with the smart highlights, easily transcribe the meeting recording and get smart suggestions as actions, decisions, questions, ideas and many more so you'd never miss anything.

Ready to manage all your meeting minutes at your fingertips? Sign up to adam.ai now and enjoy all of the benefits to your meeting needs.
For more information on meeting minutes check out our blog post on Why Meeting Notes Are Important to Meet Your Goals.