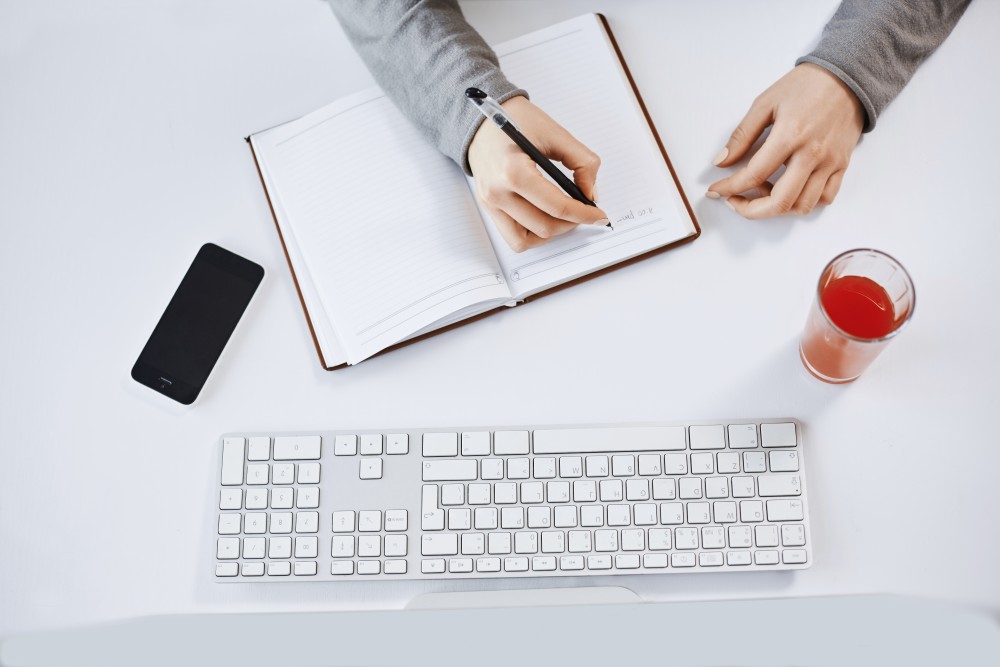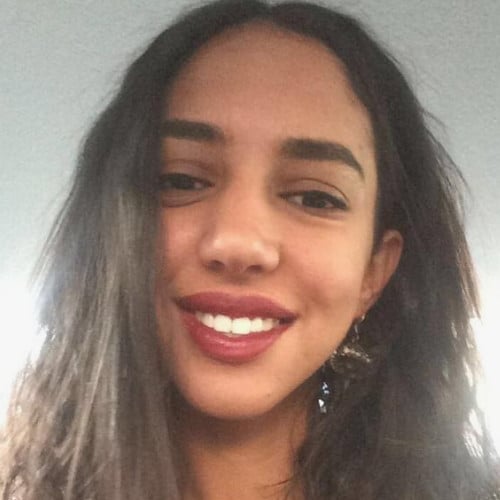 How many times have you attended a meeting that you knew was heading nowhere and was pointless to have? Do you believe that meetings tend to go off topic a lot? Having an agenda is the essence of staying organized no matter the occasion. Especially during meetings, one should set an agenda that correspond to one's objectives. Other than staying organized, agendas are a great way to yield efficient and effective results on a team and individual basis. That is why adam.ai believes and supports its agenda item tools that can help you stay on track during every meeting.
With adam.ai's agenda management tools you will be able to set your meeting agenda before each meeting and share it with other meeting members. Meeting members also can suggest their own topics of discussion to be covered during the meeting for a more collaborative approach. The meeting coordinator can approve or disapprove these agenda suggestions and have the agenda be sent via email along with the meeting invitation. It is best to share your meeting's agenda around 48 hours in advance. Moreover, adam.ai also provides an agenda item timer to help you and others remain focused.
Setting meeting agenda will benefit you and your team in several ways:
Your meetings will remain on topic.
If the agenda items were shared in advance, meeting members will come more prepared to the meeting.
Sharing agenda items before the meeting also might help others prepare and ultimately participate more during the meeting.
Agendas can serve as a reminder during meeting discussions and helps make sure that all topics are covered.
Setting clear goals for your meetings, in general, is a great way to manage one's progress. No longer will meetings veer into an ineffective zone when you have an agenda item keeps you aligned and on top of your responsibilities.
Here is a step-by-step guide on how to set and manage your meeting's agenda:
1- Think about the important topics that you need to discuss then organize them point by point to create the meeting agenda. This assures that the goals of the meeting are well-coordinated and clear to follow.
2- Set a timer on each agenda item in accordance with how long you think the discussion should take for each topic.
3- Send invites to attendees including the agenda in advance in order to make sure that attendees get the chance to suggest their input on what needs to be discussed.
4- Prioritize, re-order the agenda items accordingly and then add sub agendas if needed.
5- Agenda quick view: This can be done from your meeting room, you can select any agenda item to quickly view your sub agendas, discussions, and comments as well as attached agenda files.
6- During the meeting you can mark the agenda items as complete whenever applicable.
7- Duplicate your meeting's agenda: If you have an ongoing project, that might need the same agenda for every meeting.
By utilizing the agenda management tool you will be able to stay on track of what needs to be said during your meetings without wandering off into unnecessary conversations. This will help you and other meeting members save valuable time during your workday. You can also depend on having an agenda available during your meetings to ensure that you never miss any important topics that need to be discussed. Having this as a sort of reminder will guarantee that important information is shared with your meeting members accordingly.
Give adam.ai a try or book a demo to enjoy all of the meeting management tools with just a few clicks!